Homeowners across Toronto have put their trust in the RA Appliance Repair team for years, knowing that when their appliance breaks down, RA Appliance will be there to make it right.
Trained appliance repair professionals offer the same-day on-site service. You never have to wait to get your life back to normal. A highly skilled and customer-focused team can quickly determine what the problem is with your appliance and find an affordable solution.
Appliance Brands We Service
Our customers have come to expect only the very best from our team. We service all appliance makes and models:
RA Appliance Repair knows how important it is to keep your home running smoothly. That's why we offer no cost estimates, so you know upfront what to expect. We only do work using high-grade parts designed for your machine. We don't believe in false substitutions for parts or service. Honesty and superior customer service is our commitment to you.
We Offer Repairs for All Major Makes and Models of Appliances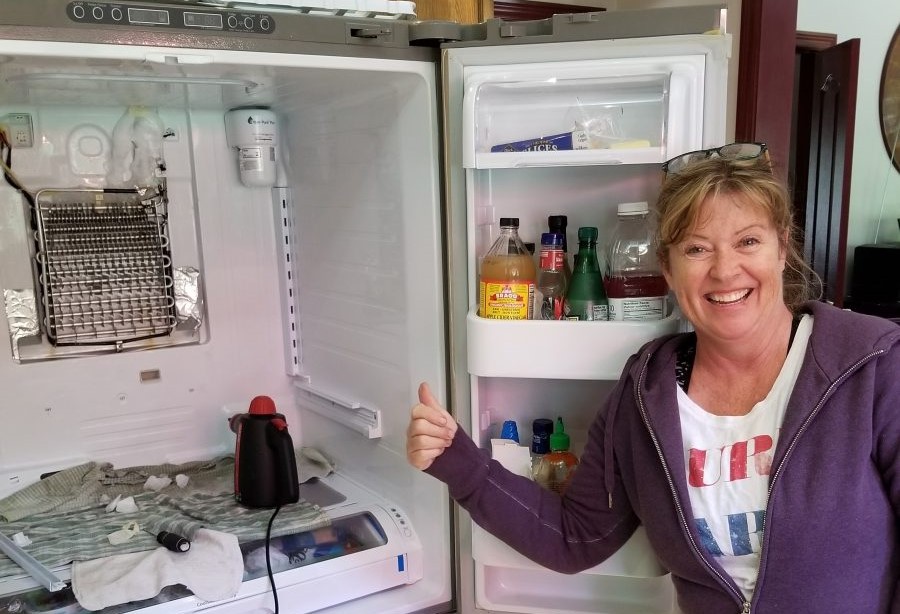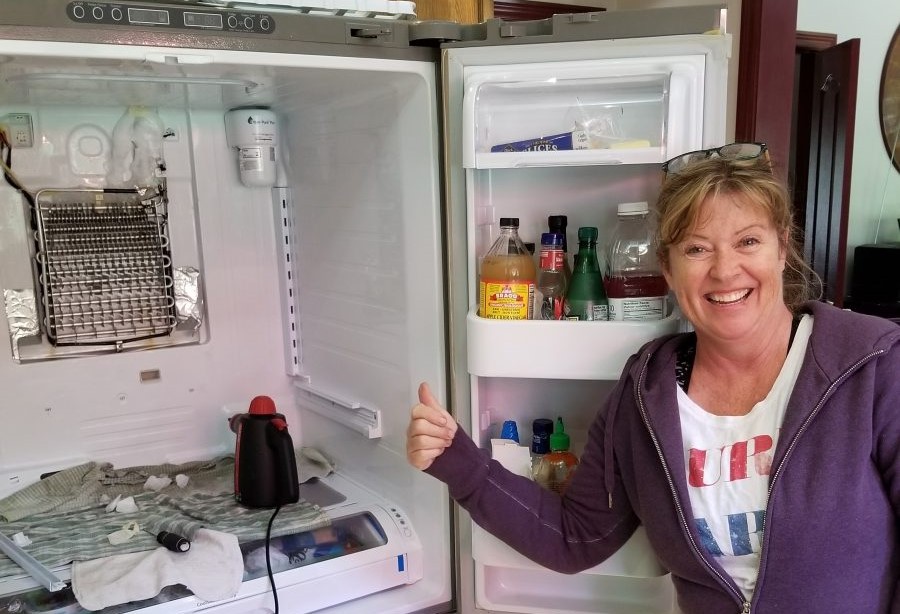 When your refrigerator breaks down, time is critical. Spoiled food is costly and inconvenient. Give RA Appliance a call. We can be at your doorstep the same day. Many things can go wrong with a refrigerator, like the motor giving out, leaks, and poor cooling/freezing. We handle everything from repair to replacement. We make it easy every step of the way, from removal to installation, so you never have to worry about what to do with your old fridge when it's time to add a new one to your kitchen.
Keeping your clothes looking nice is vital for people on the go. You never know when the next big important board meeting might be or when you will have to go to a special occasion. When your washing machine starts performing poorly, we can quickly identify the issue such as clogged drains, broken belts, or cracked hoses. It's critical to use a professional technician when repairing a washing machine. Fast-moving parts and electrical components can lead to injury if not handled correctly.
There is nothing more frustrating than reaching into a dryer and discovering the clothes are still wet. Several factors may cause this such as clogged vents, broken heating coils, or snapped motor belts. Our team of expert technicians can pinpoint the problem and provide quick and affordable service. You never have to worry about a disruption to your home. All our work is professional, quick, and clean so you can focus on what matters to your family. We test all our work once the job complete so you never have to make a second repair call. We will also check the vents to make sure that your dryer continues to operate safely.
Every oven/stove is different. Our team of technicians can repair and replace all models from around the world. Whether you have a traditional electric range or a professional gas stove, our team has the knowledge and expertise to get you cooking again. There are many indicators that something might be wrong with your oven including poor heating, no flame, doors or knobs not working, and even something as simple as the interior light not coming on. We RA Appliance technicians will run thorough diagnostic tests to identify the issue and complete the necessary repairs with the highest level of professionalism and technical expertise.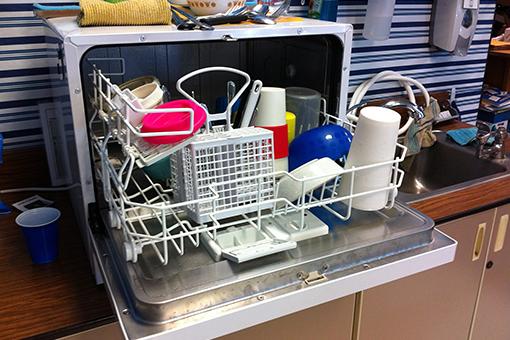 Dishwasher breakdowns can be messy. Leaking water, improper drainage, and overflows can leave your kitchen in a mess. Calling RA Appliance at the first sign of trouble can save you time and money later. Our team will inspect your dishwasher to find the source of the problem. Many times the problem is hidden. Water pooling within the dishwasher can often be the result of a clogged drain deep inside the unit. No matter how big or how deep the issue, RA Appliance technicians will expertly fix it so you can keep your dishes and your hands looking their best.
When it's time to replace your appliance, we offer friendly and quick delivery. Our same day, no pressure customer service is what has made us a Homestar Best Of Award Winner two years in a row. Our customers know that no matter what time they call, our team will be there to make it right. Call us today for your free estimate or emergency repair service.
Trust Us, We Care!
Areas We Service