RA Appliance Repair has been helping homeowners by providing professional appliance repair services. From appliance repair services and maintenance to delivery and appliance installation services, we are committed to getting your household appliances up and running in no time.
Our Appliance Repair Process
Call us or book an appointment and describe the issue
Our repair technician will call you 30 min before arrival
The technician will assess the issue
Your major appliance will be fixed
Appliance Repair Testimonials From Real Customers
What Our Appliance Repair Service Includes
We specialize in home appliance repair to a wide range of major brands of appliances including washers and dryers, stoves, dishwashers, refrigerators, and more. Our teams of experienced appliance repair technicians can guarantee quality repairs regardless of the complexity of your breakdown.
Appliance Repair Company You Can Trust
It can be difficult to pick the right appliance repair expert to enter your home. Our rave customer reviews are all the proof you need to entrust your property with us. We have assisted many homeowners with their appliance repair, installation, and delivery— for years. Your home major appliances are no longer a source of hassle when you hire us.
Reliable Appliance Repair Service
As a leading appliance repair company in Toronto and the GTA, RA Appliance Repair can fix any major appliance you may have trouble with. From fridges, dishwashers, washers, stoves and dryers no matter what appliance brand it is, we're confident that we can fix it! We have professional appliance repair technicians in Toronto and different areas of the GTA.
Something Unusual with Your Appliance
If you think there's a sign that your appliance is failing you shouldn't ignore it, here's a list of issues and errors you need not ignore:
Washing machine not spinning: washing machine issues like this can be frustrating because of the importance of washing machine in our lives. This issue can be a result of washing machine overload and/or wear and tear due to improper use. When your washing machine won't spin, contact RA Appliance Repair and we'll help you!
Dryer not heating up: finding your clothes wet after a dryer run is truly frustrating. The main reasons for a dryer not heating can be a problem with the circuit breaker, gas flow or clogged vent. Other reasons may include a broken heat element or a faulty thermal fuse.
Dryer making weird noise: Several parts can become worn off over a long period of time and can cause this issue. Dealing with a noisy dryer is never fun, but fixing one is not as difficult as it might seem. A squeaky noise may indicate that there might be an issue with the drum roller and axles, while a thumping noise may lead to a faulty drive belt. Whatever it is, our experienced appliance technicians will help you solve it.
Noisy fridge: A noisy fridge can be a sign of a serious problem that is often ignored. Listen to the source of the noise coming from your noisy fridge, rattling from the bottom can indicate that the drain pan is loose and noise from the back of the fridge may suggest that there might be an issue with the compressor, condenser fan or defrost timer.
Fridge leaking water: A leaky fridge is an indication that something is not right with the cooling cycle. Various reasons for a leaky fridge can be blocked water line, blocked defrost drain and an uneven fridge. Contact RA Appliance Repair to help you solve this issue.
---
---
Licensed Repair of All Appliance Brands
RA Appliance Repair services over 70 appliance brands, we provide our customer turn-key appliance repair solutions for all brands so that you won't have to worry about different brands needed to be fixed. These brands include Amana, Blomberg, Bosch, Bertazzoni, Cyclone, Dacor, DCS Fisher & Paykel, Fhiaba, Frigidaire, Fulgor Milano, GE, Falmec, Ikea, Huebsch, Inglis, Jenn Air, Electrolux, KitchenAid, Liebherr, LG, Maytag, Miele, Panasonic, Thermador, Sub-Zero, Samsung, Sirius Range Hood, Sears Appliances –Kenmore, Speed Queen, Viking, Unique, Whirlpool, Wolf, Zephyr and many more.
Read Our Blogs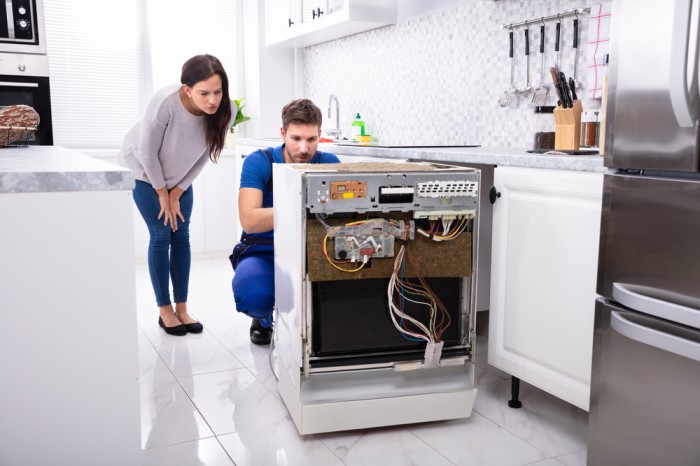 Do you have a broken appliance at home? Don't panic! With a little knowledge and…
Whirlpool washing machines with RA appliance All error codes that may occur in the washing…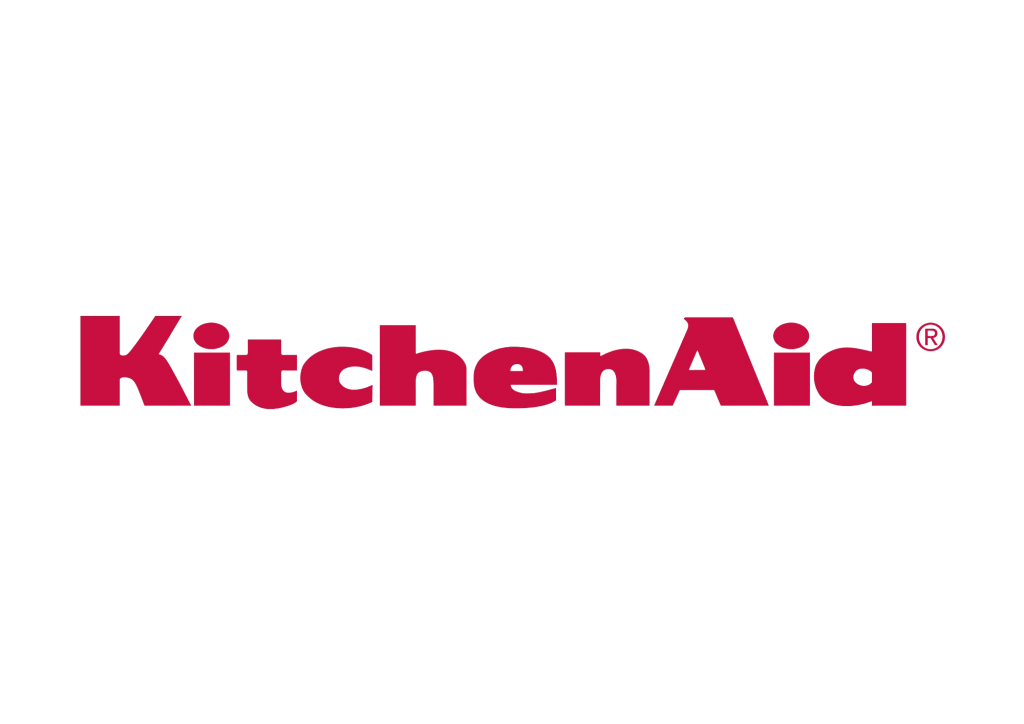 Sometimes KitchenAid stove on the control panel may issue a specific error code. Some faults…