Bosch home appliances is a subdivision of Bosch and Siemens Home, BSH, which is the third largest home appliances manufacturer. Founded in Munich, Germany more than a century ago, the company has expanded exponentially – introducing its German-made home appliances to the US in 1991. Bosch is an award-winning manufacturer of home appliances and its range of products offer outstanding performance and efficiency.
Now a leading brand, Bosch continues to be a company known for high-quality products that span from refrigerators, freezers and many other types of household appliances. Some of Bosch's highest rated products marketed to around the world are dishwashers, cooktops, ranges and ovens.
Many homeowners have come to know that Bosch settles for nothing less than superior quality. While the brand is known for durable products, there are times when a home appliance may break down. When this happens, you need an authorized Bosch appliance repair technician you can trust to provide reliable repair service.
Where Should I Get My Bosch Appliances Repaired?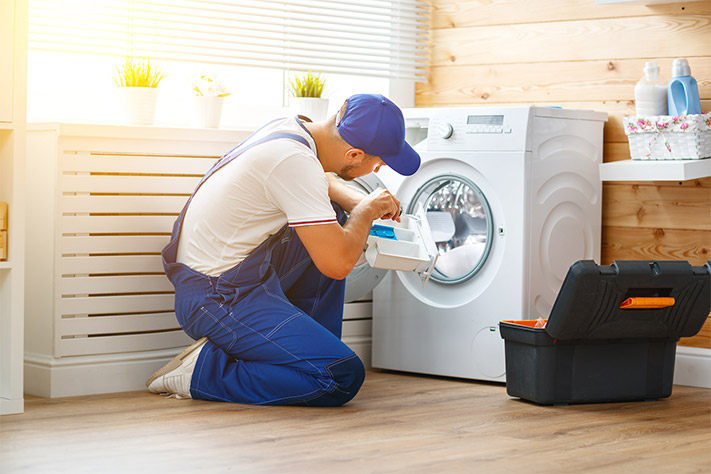 In North America, Bosch has many locations in metropolitan cities that offer Bosch appliance repair services, making it convenient for customers to have their appliances serviced by authorized technicians.
Bosch has worked diligently to ensure that they have a solution for every issue that may come up with their appliances. In addition to having skilled technicians at the ready to service Bosch appliances in your home, the company has also invested in developing additional support for customers in the form of manuals. These manuals provide clear and detailed instructions that advise customers on how to use Bosch appliances.
Why You Should Call a Professional and Not Try to DIY It
With the abundance of video tutorials and other information on the internet, it may seem like a good idea to repair your Bosch appliance on your own. However, there are a few things to keep in mind. Bosch authorized technicians are well trained on the technology used in the appliances and understand how they function. Without this in-depth understanding of the technology, you may not be able to accurately diagnose the problem and proceed to apply a wrong solution. At best, the problem won't be fixed; at worst, you'll damage your appliance. Also keep in mind that handling equipment that you are unfamiliar with can compromise your safety.
Something else to remember is that Bosch appliances use genuine parts that you may not have access to when trying to replace a faulty part. Substituting a genuine part for one manufactured by a different brand may interfere with the performance of your appliances. To maintain the warranty on your product and your appliance, we highly recommend hiring a qualified Bosch appliance repair technician.
Bosch Refrigerator Repair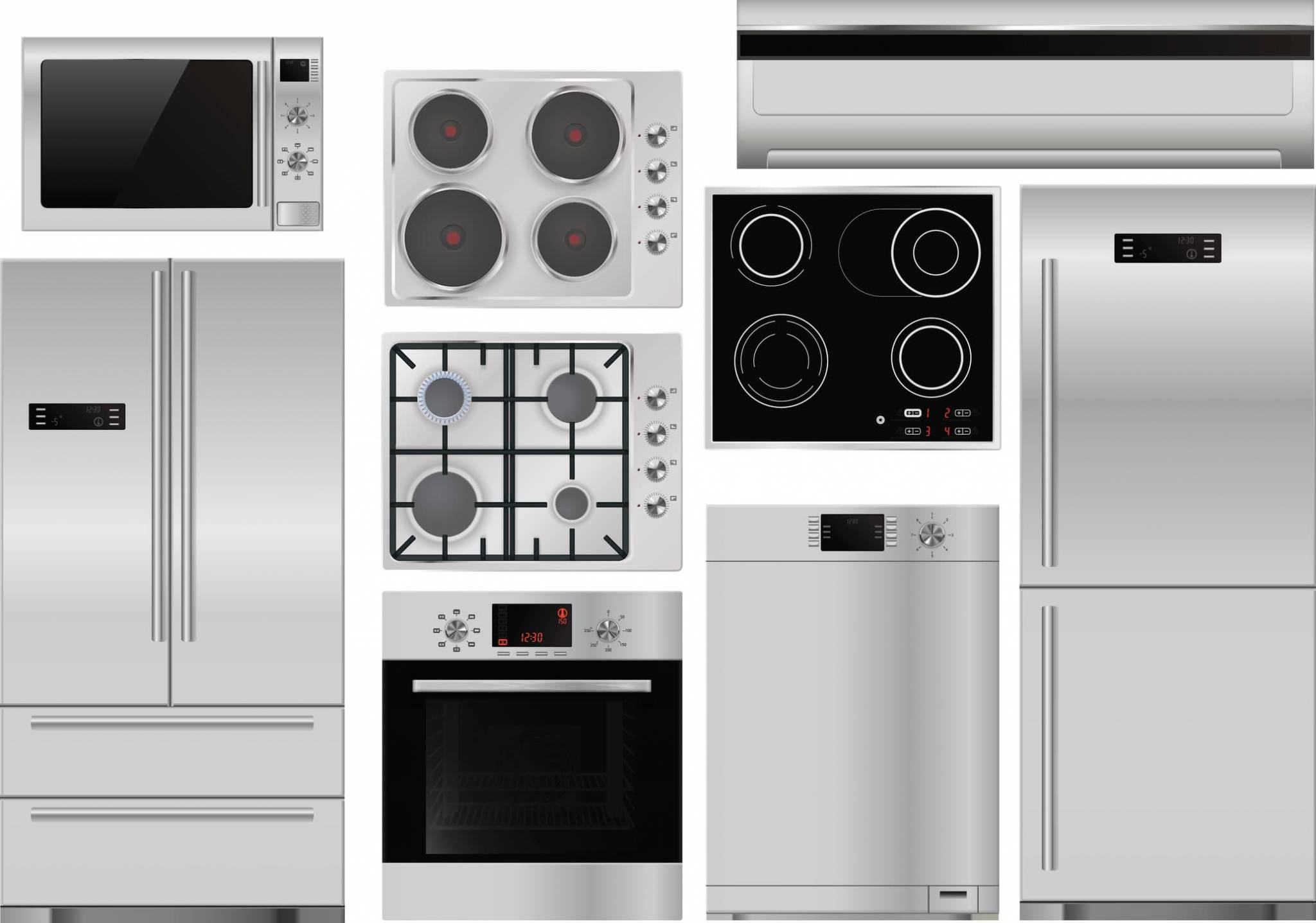 Bosch fridges come in a variety of models to suit your budget and household needs. One common feature of all Bosch appliances is that they are designed to run quietly. Your refrigerator making unusual sounds is one of the telltale signs that your Bosch refrigerator needs repair service. Regardless of which model you have, our technicians are fully capable of solving whatever problem you are experiencing.
Bosch Freezer Repair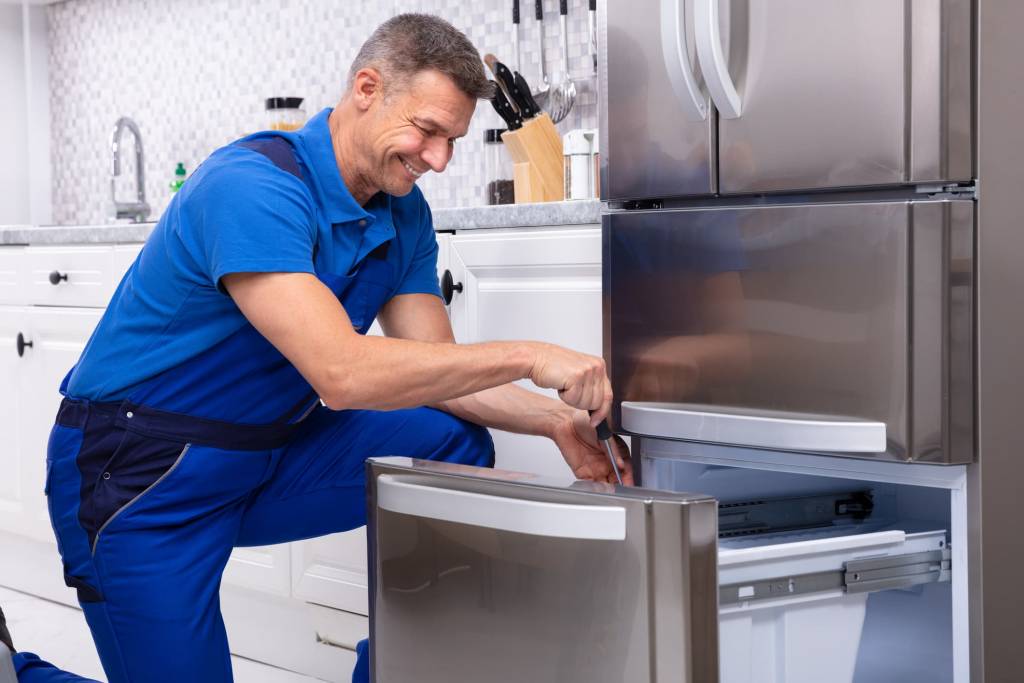 Bosch freezers keep the contents of your freezer at the right temperature to preserve food. Some people believe that a freezer can never be too cold and as long as the contents are frozen, all is well. But if your freezer is too cold, it will cause the food to be freezer burnt.
If you're experiencing some frost build up it could be an indication that the defrost heater is no longer working. Our appliance technicians can help you go to the bottom of your freezer issues and work quickly to provide a lasting solution.
Bosch Dishwasher Repair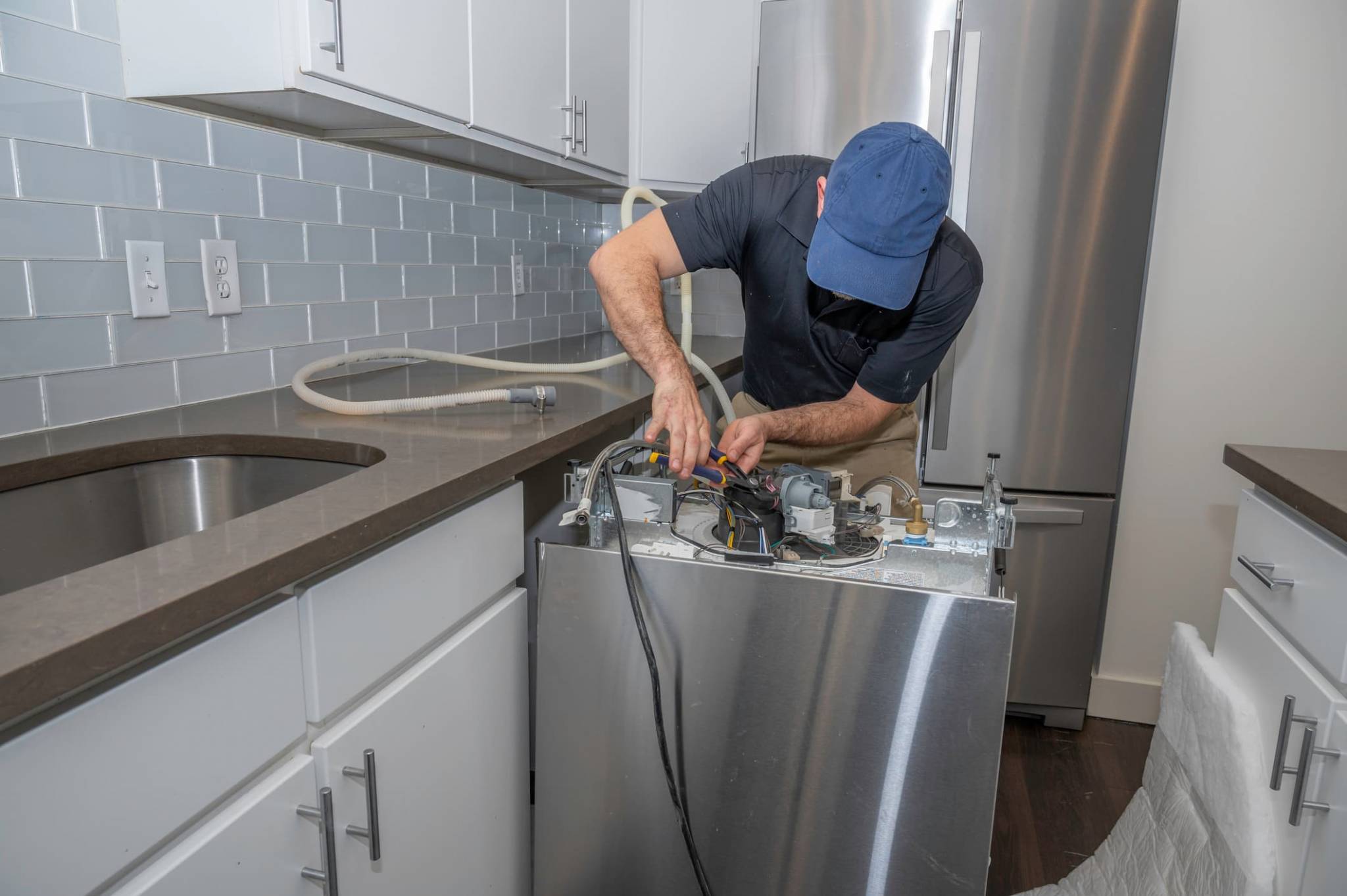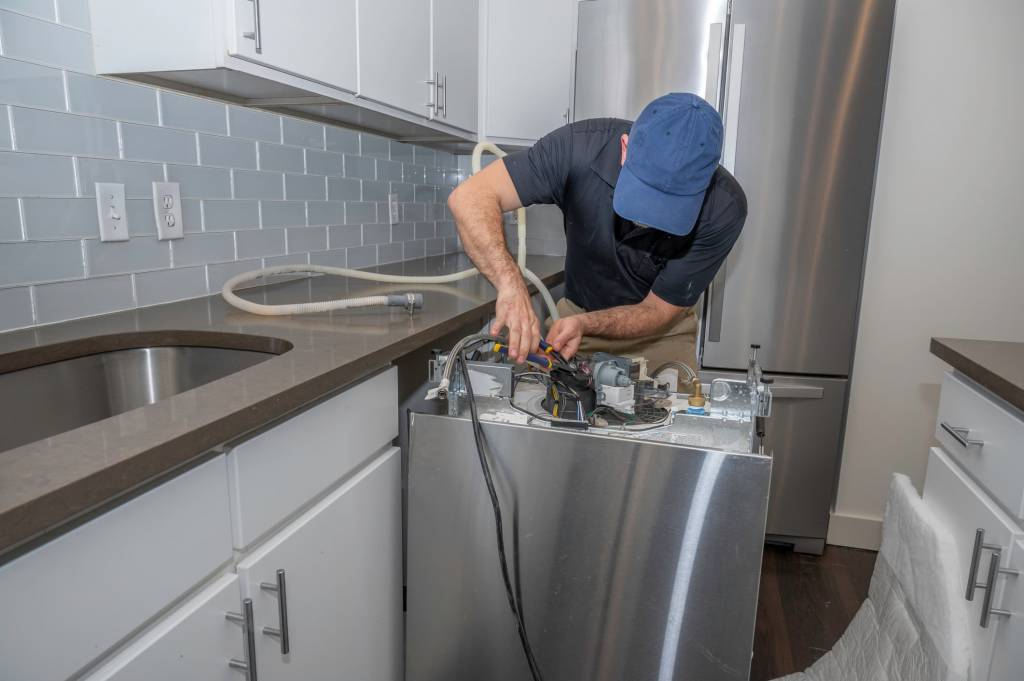 For your dishwasher to run smoothly, all parts need to be in good working order. A worn part, no matter how small, can have a greater impact on the operation of your dishwasher than you think. This is why it's important to have routine maintenance done on your dishwasher to ensure minor repairs are done before they develop into larger problems.
If your Bosch dishwasher begins to malfunction, you want to hire a qualified Bosch technician who can get to the root of the problem. In an attempt to get their home appliances back up again, some homeowners hastily hire an inexperienced technician to service or repair their Bosch dishwasher, which can create more problems. Trust our technicians. They are highly skilled and can be at your door in no time.
Bosch Oven Repair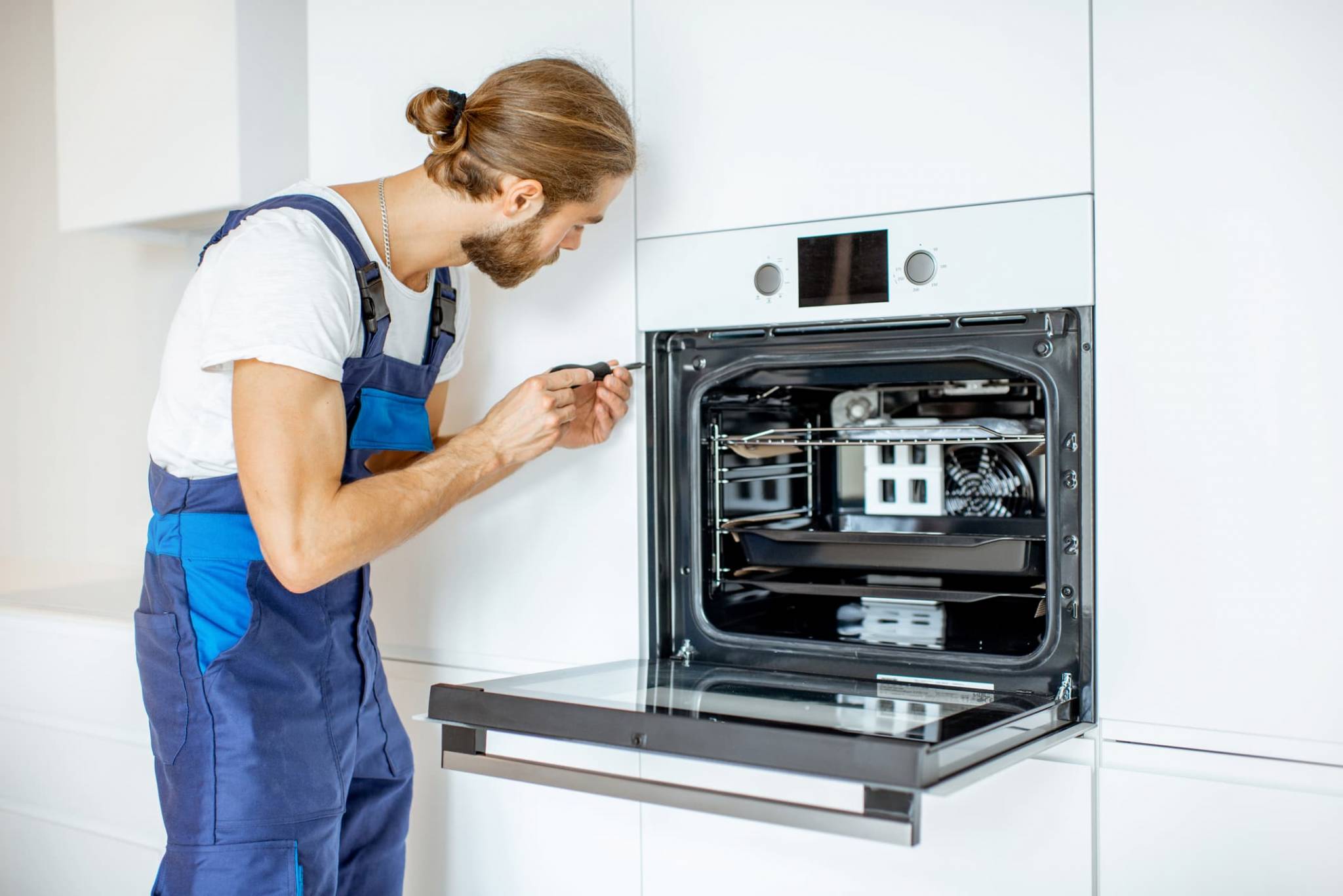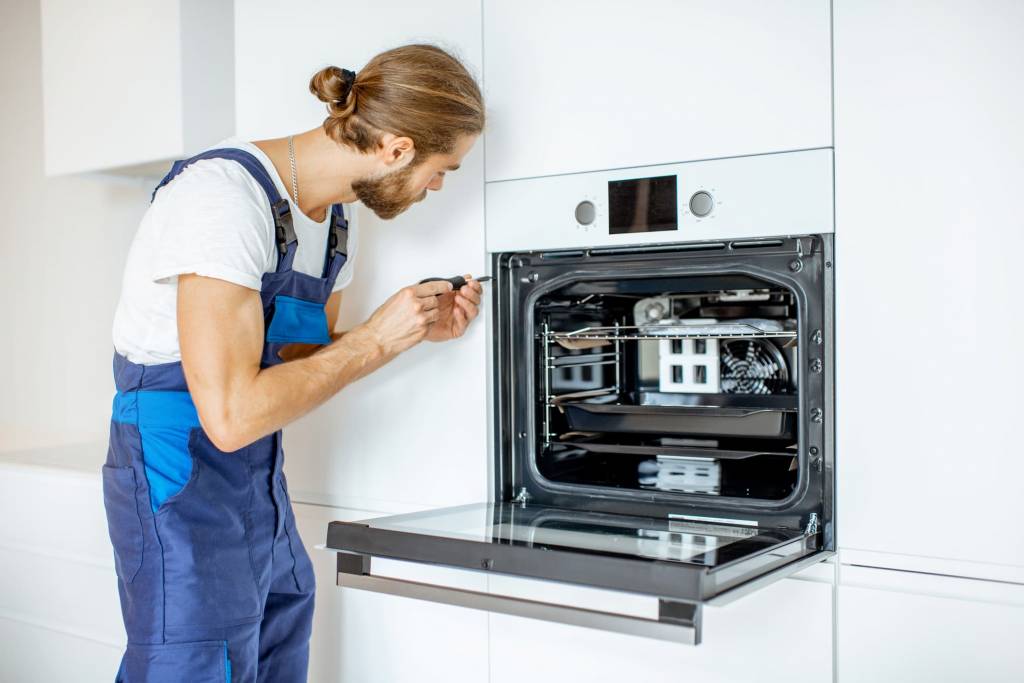 Bosch ovens are some of the most highly rated ovens on the market. But like any other appliance, they will need repair from time to time. Don't let a broken oven disrupt your household. Whatever oven trouble you are experiencing, we are here to help. Our technicians are highly qualified and capable of addressing all your Bosch oven repair needs.
Bosch Stove Repair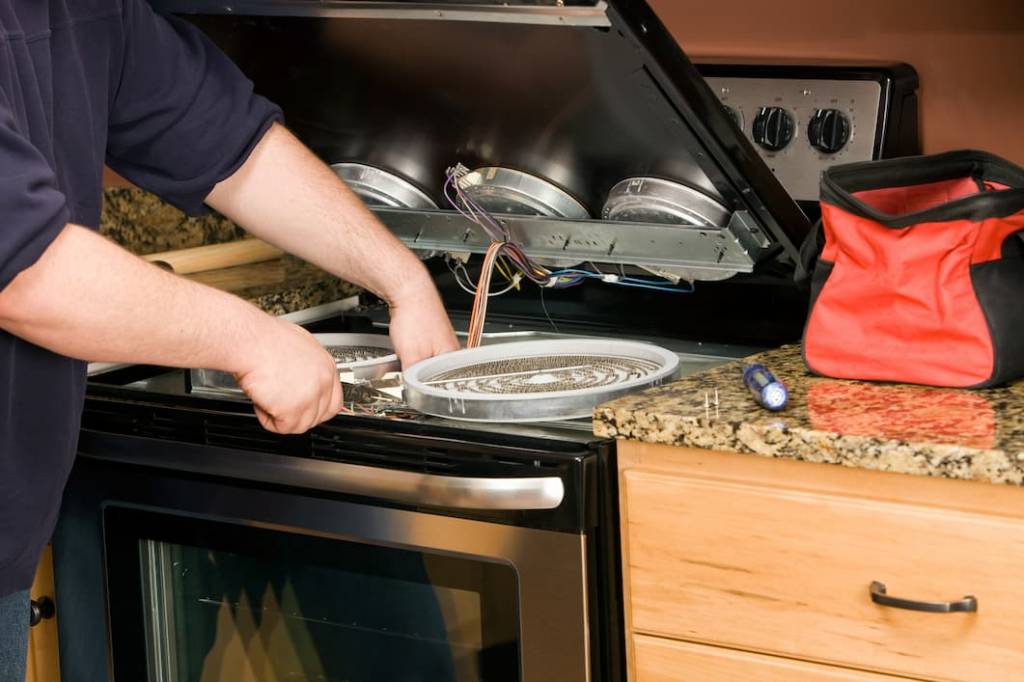 Your stove is a vital appliance in your home. As a company, Bosch works diligently to remain at the forefront of emerging technology designed to improve your cooking experience and make meal preparation with Bosch stoves safer than ever before. Bosch stoves are cutting-edge, giving them a superior advantage over competitors.
If your stove is not working properly, we'll be happy to have one of our technicians diagnose the problem for you quickly so you can get back to your dinner plans as soon as possible. We pride ourselves in customer satisfaction. Trust us for the most reliable stove repair service across the nation.
Bosch Washer Repair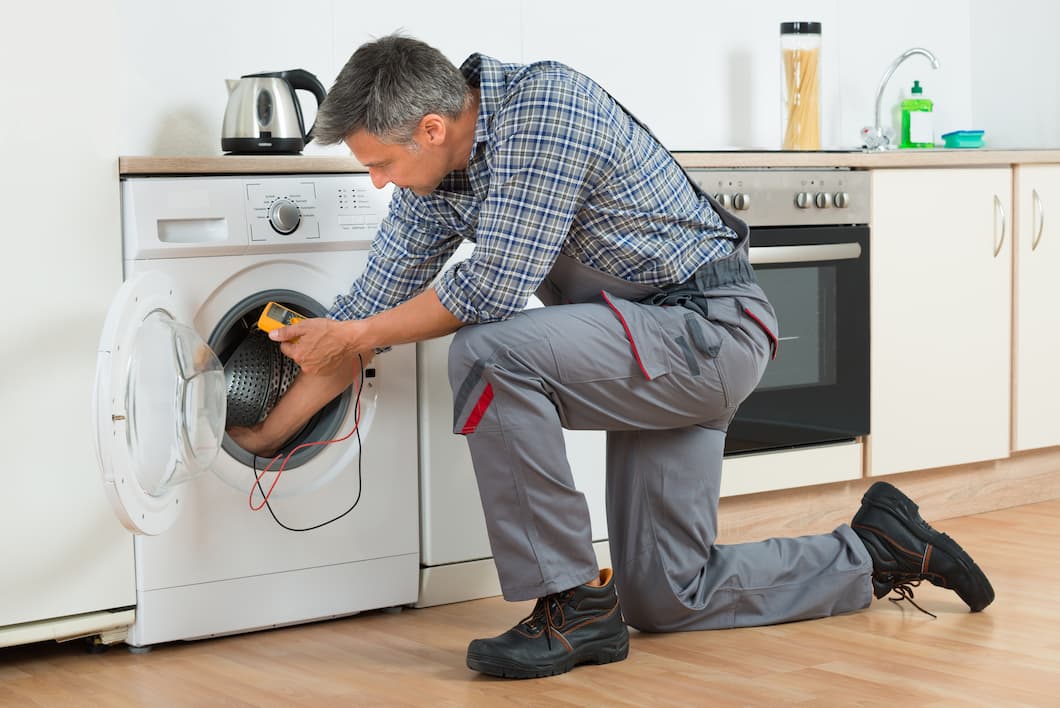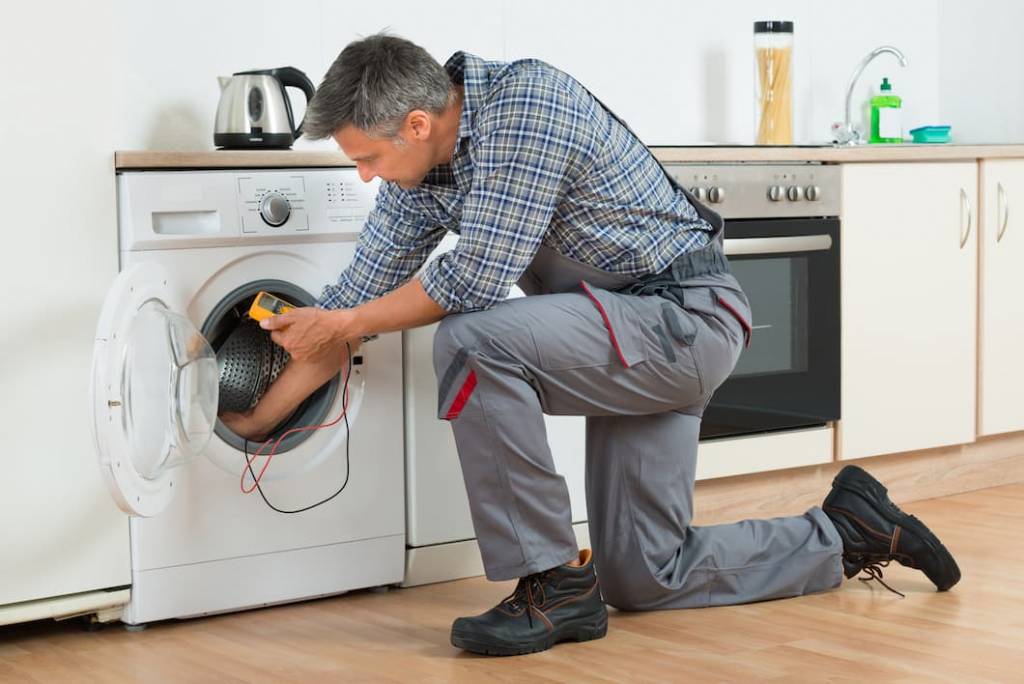 Laundry day is a big deal in many households. Trying to go through piles of laundry in as little time as possible is the goal. Your reliable Bosch washer will help you do just that.
With households busier than ever today and families juggling multiple responsibilities and hectic schedules, there is little room for inconveniences like a broken washer. Signs like a leaky washer, odor in the washer or soaked clothes at the end of a cycle are all signs that your washer needs repair. At the first sign of trouble, call RA Appliance Repair.
Bosch Dryer Repair
Drying your clothes is an integral part of doing laundry. Modern Bosch dryers are designed to dry your clothes well while using less energy and being gentle on your clothes. Dryer problems can cause disruption to your day but that doesn't have to be the case for long. As a top-rated appliance repair company, RA Appliance is quick to act. Our team of qualified technicians is standing by to help you resolve any dryer issues you may experience.
Call us today for a reliable appliance repair!
We're experts in Bosch appliance repair. You have nothing to lose and everything to gain by hiring us to fix your broken appliance. Contact us on our website or give us a call to learn more about our Bosch appliance repair service.