Electrolux is a Swedish multinational home appliance manufacturer established in Stockholm. Being one of the largest appliance manufacturers globally, the company makes a wide range of products for household use, including refrigerators, ovens, dishwashers, washing machines, and vacuums.
There's no doubt that Electrolux is a famous appliance brand, but even the best brands can experience problems from time to time. If you need an Electrolux appliance repair, you can count on the professionals at RA Appliance Repair. We have years of experience fixing all types of Electrolux appliances, and we'll work hard to get your appliance up and running again in no time. We also provide a wide range of parts and accessories for Electrolux appliances in case it's needed, so you can keep your machine running like new for the distant future.
Electrolux Appliance Repair Near Me
If your Electrolux appliance isn't working, you need to repair it as soon as possible. Appliances are an essential part of any home, and they should be kept in good condition. Fortunately, you don't have to search for long when your appliances are not performing as they should. You can count on our experts at RA for the following Electrolux Appliance Repair services:
Electrolux Refrigerator Repair
Electrolux Oven Repair
Electrolux Freezer Repair
Electrolux Dishwasher Repair
Electrolux Washer Repair
Electrolux Dryer Repair
Electrolux Stove Repair
Electrolux Refrigerator Repair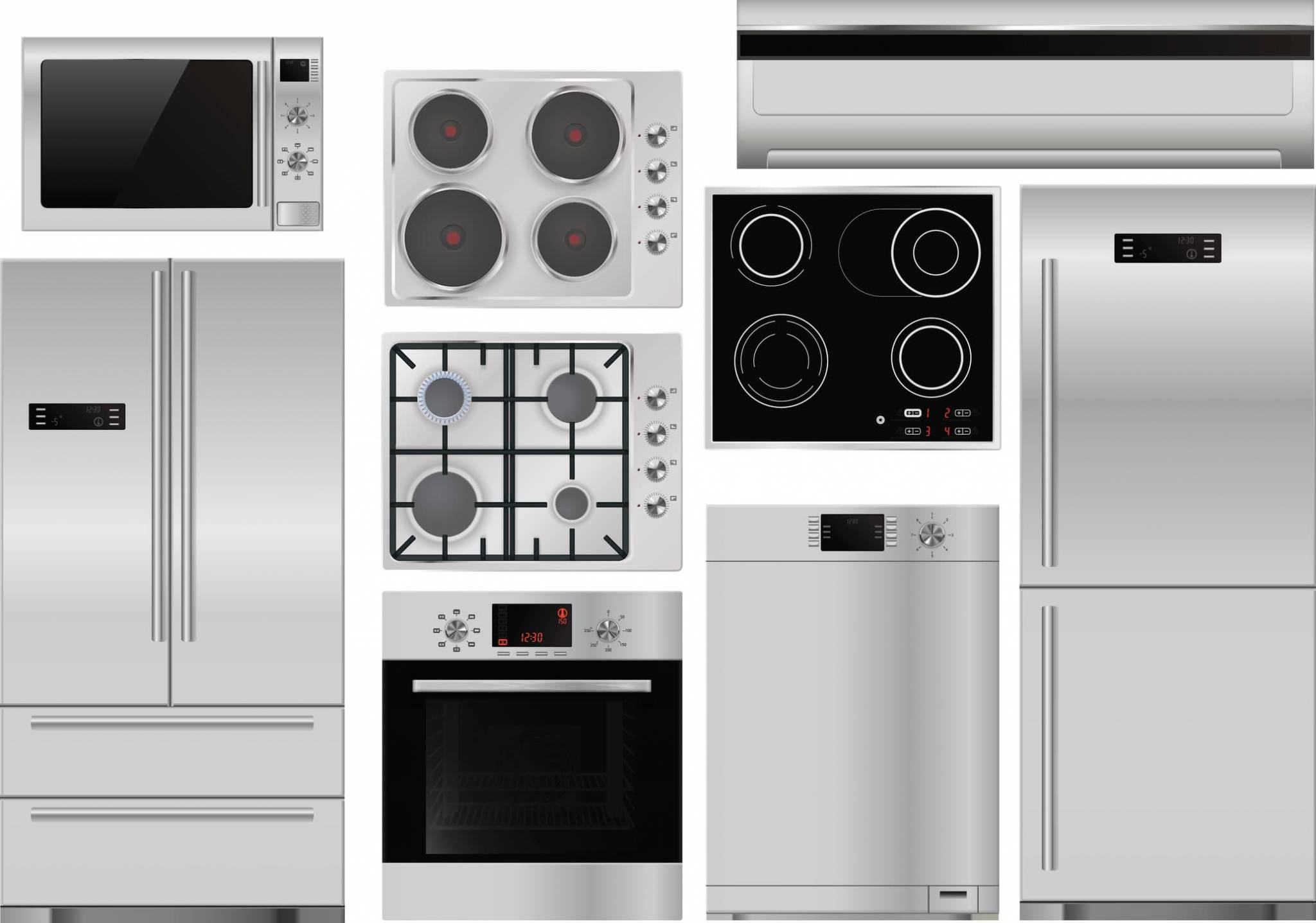 One of the most common appliance issues is a refrigerator that doesn't work. If your Electrolux refrigerator isn't working, get in touch with RA Appliance services immediately. The most common signs you need Electrolux refrigerator repair include:
The freezer is not cold enough
There is water leaking from the freezer or fridge section
The ice maker isn't working
The refrigerator is making strange noises
The temperature inside the fridge or freezer is not consistent
If you are experiencing any of these problems, please call our qualified Electrolux appliance repair technician to visit and service your refrigerator. It's essential to get these problems fixed as soon as possible to keep your food cold and fresh.
Electrolux Dishwasher Repair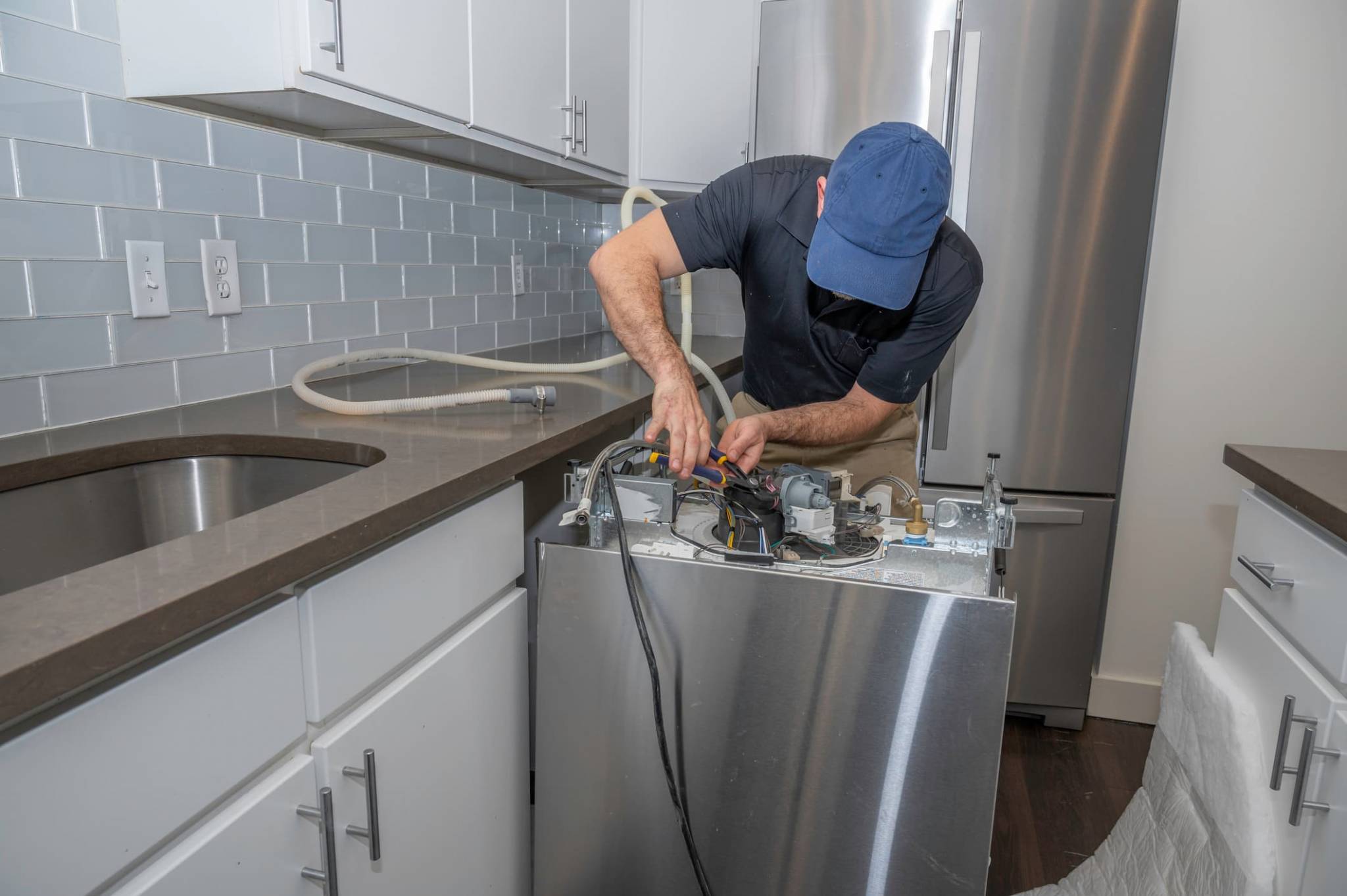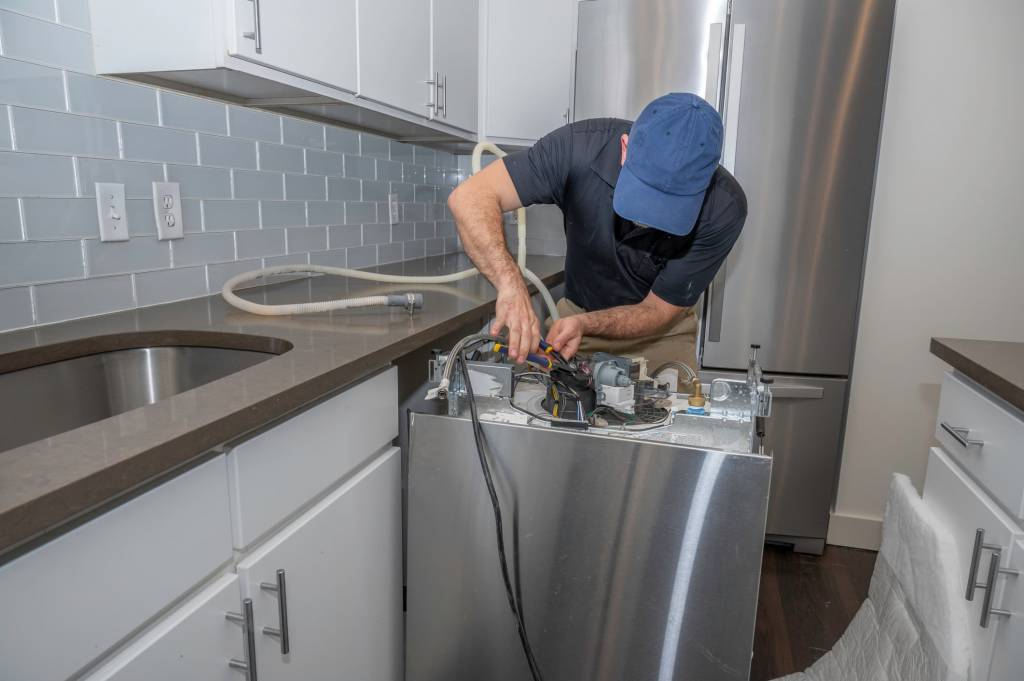 If your Electrolux dishwasher isn't running as efficiently as it used to, it might be time for a repair. Here are four signs to watch out for that indicate your dishwasher needs some TLC:
The dishwasher isn't completing a cycle.
Water is leaking from the door or anywhere else on the machine.
Dishes are not coming out clean, or they're not coming out of the dishwasher dry.
The water is not draining correctly or standing water in the dishwasher after a cycle has been completed.
You hear strange noises coming from the machine during operation.
At RA Appliance Repair, we are licensed and trained to handle all Electrolux dishwasher repair types. So, no matter what's wrong with your machine, we can help get it running like new again in no time. Contact us today to schedule a service call.
Electrolux Oven Repair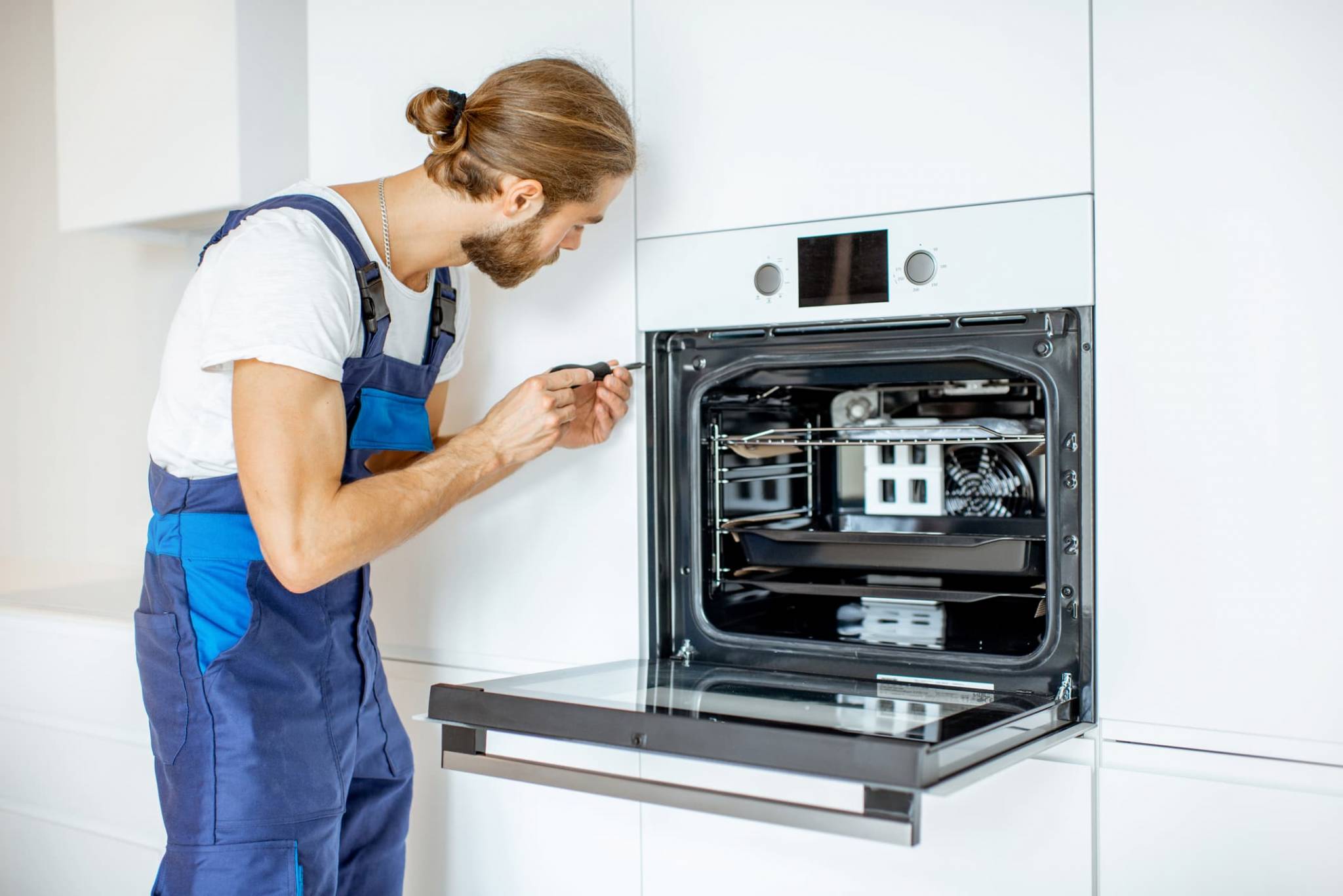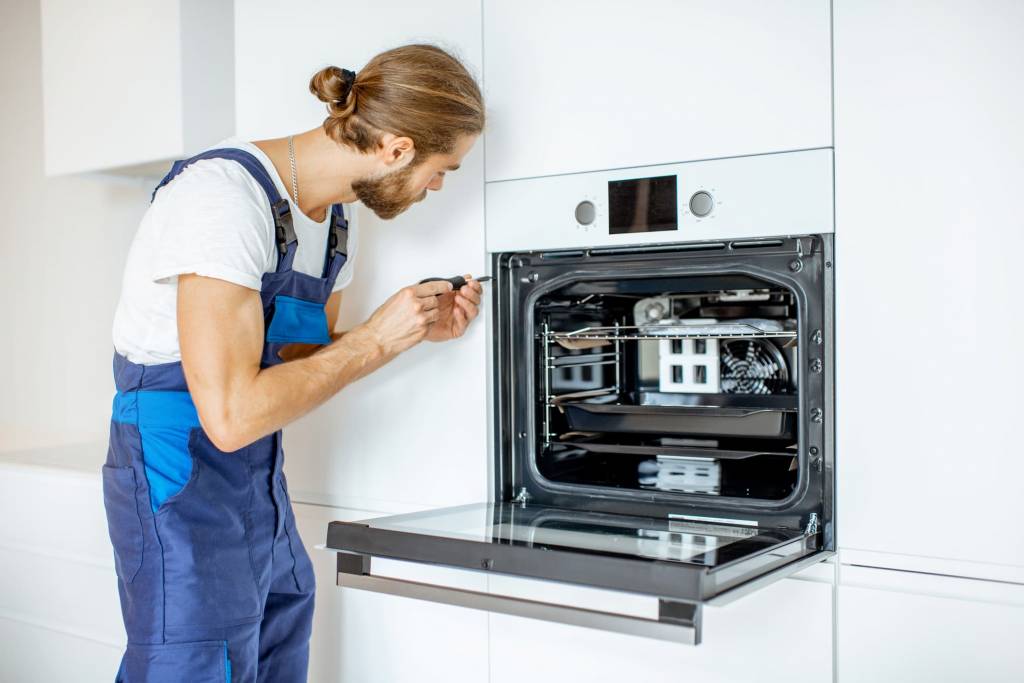 Electrolux oven Repair can have a lot of benefits for homeowners. One of the most significant benefits is that it can help save money on energy bills. Do you know ovens are one of the most important sources of energy consumption in the home, accounting for up to 30 percent of your annual energy costs? When an Electrolux oven is not working correctly, it wastes energy and can be dangerous. Our professional Electrolux oven repair technician at RA Appliance Repair can help get your oven back up and running safely and efficiently. Another significant benefit of Electrolux oven Repair is that it can extend the life of your appliance. Ovens that are not properly repaired can overheat and cause damage that can be expensive to fix. Finally, by restoring your oven, you can ensure that it operates safely and efficiently, thus giving you peace of mind.
Electrolux Stove Repair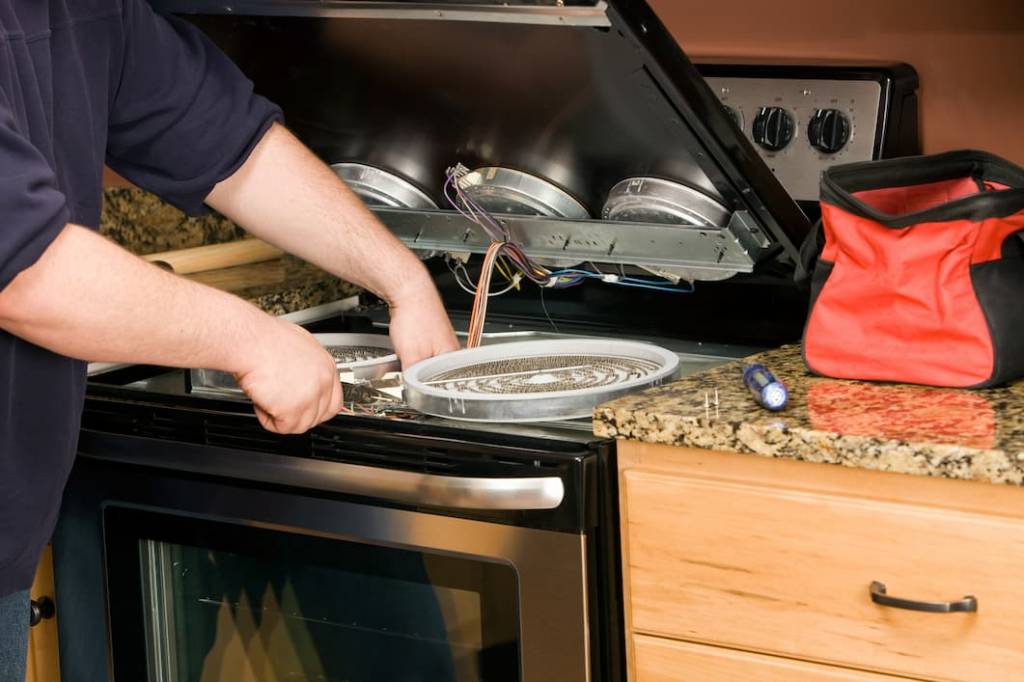 If you think your stove may need repair, it's important to identify the signs so you can troubleshoot the issue and make an informed decision. Here are four common indications that it may be time to bring in a professional for Electrolux stove repair:
The burner flames are yellow or orange instead of blue.
The stove is not heating evenly.
There is a strange noise coming from the stove.
The stove surface is HOT even when the burners are turned off.
If you notice any of these issues, it's important to contact a qualified Electrolux repair technician as soon as possible to prevent further damage and ensure your safety while using the appliance. Waiting to repair a broken stove can be dangerous and lead to costly repairs in the future.
Electrolux Washer Repair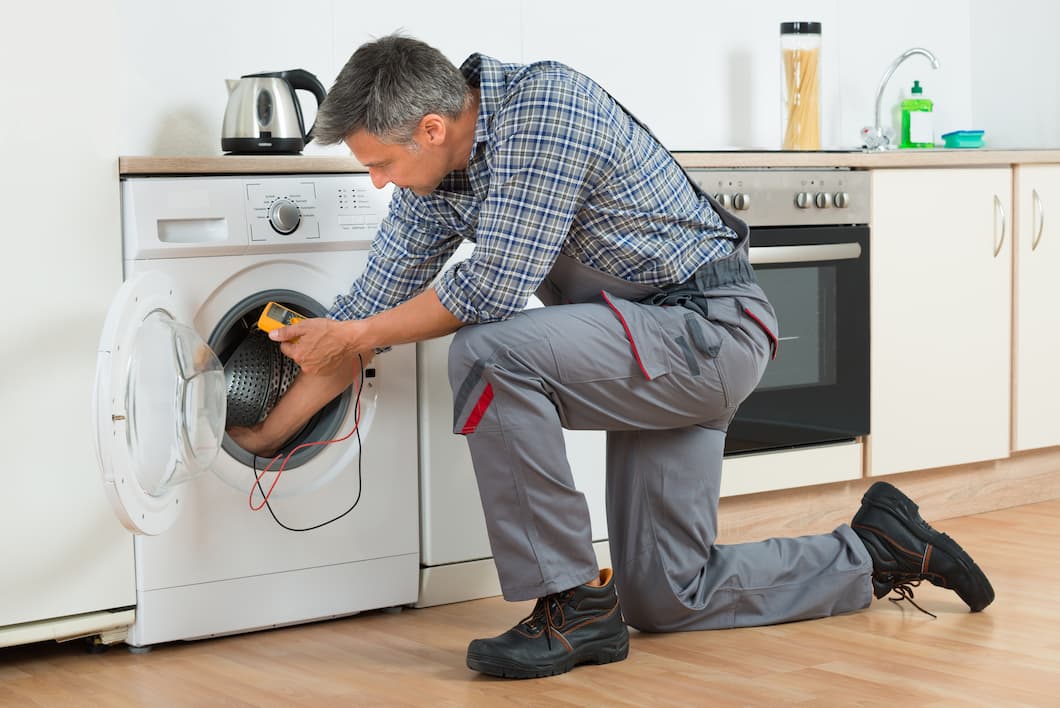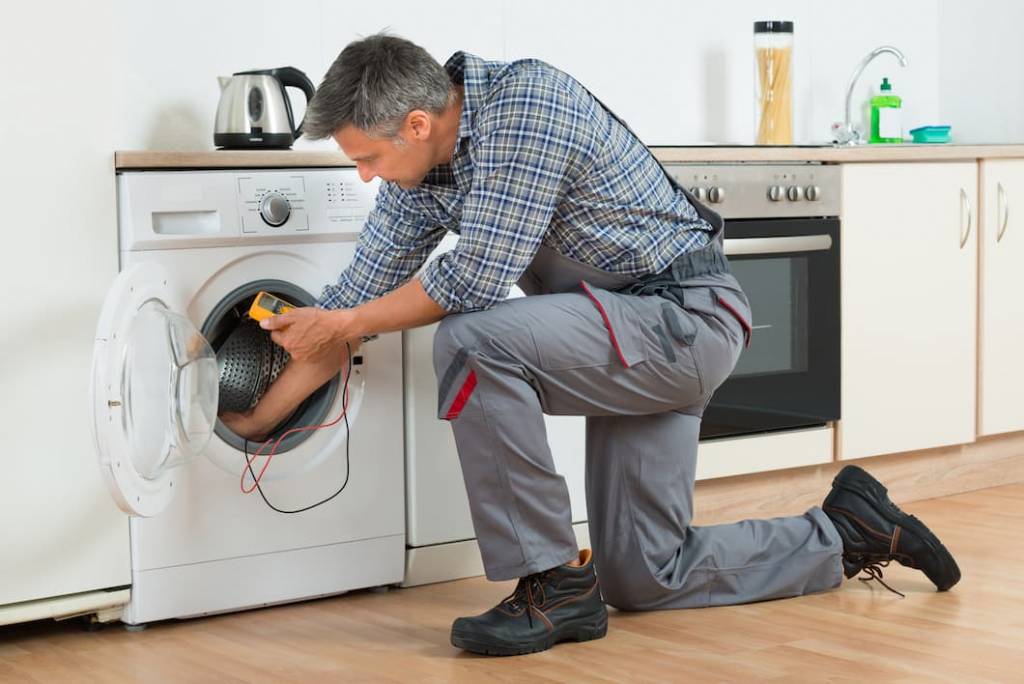 Is your Electrolux washer not draining properly? Are you notice any water leakage around the washer? If your answer is yes to either of these questions, you likely need to Repair your Electrolux Washer. Some other signs that you may need Repair include; if your washer is making loud noises during operation, leaving clothes damp after a cycle, or simply not working at all. Trying to fix the problem yourself could further damage the washer and void any warranties that may be in place. No matter what the issue may be, it is always best to call our professional Electrolux Washer Repair services.
Electrolux Dryer Repair
If your appliance is leaking water, not draining correctly, making strange noises, or leaving streaks or spots on your clothes, it's time to check it out. There are a few key signs that you may need to call in an Electrolux washer repair technician. Ignoring these warning signs could lead to costly damage down the road.
At RA Appliance Repair, we understand how important it is to have working appliances in your home. We offer prompt and professional appliance repair service for all major brands, including Electrolux.
Why Choose RA Appliance for Electrolux Appliance Repair?
RA Appliance Repair is a leading appliance repair company serving the Greater Toronto Area for many years now. Our team of experienced technicians is trained and qualified to handle all Electrolux appliance repairs, including dishwashers, washers, dryers, and stoves. We are licensed, insured, and bonded, so you can rest assured your appliances are in good hands.
We understand the importance of getting your broken appliance fixed quickly and efficiently. We offer same-day service in most cases and provide a 100% satisfaction guarantee on all of our services. We also offer a competitively priced extended warranty on all repairs for your peace of mind.
RA Appliance Repair offers same-day service, seven days a week, and we have a large inventory of parts on our trucks, so we can usually repair your appliance on the first visit. We also offer a 100% satisfaction guarantee on all of our repairs, and we accept all major credit cards.
If you need Electrolux appliance repair, contact us today to schedule a service call. We look forward to serving you.