If you're searching for Miele Appliance Repair that you can rely on, trust the experienced team at RA Appliance Repair. Not only are they knowledgeable in Miele appliance repairs, they also guarantee their work and provide customer service that is increasingly hard to find. Their dedication to customer satisfaction has made them a go-to provider of Miele appliance repairs and their experience helps ensure that you get the best repair experience possible. For all Miele appliance repairs, trust your Miele appliances to the qualified professionals at RA Appliance Repair.
About Miele Appliance
Miele is a top brand, delivering top-quality products to its customers and proving itself time and time again as a reliable name in the industry. Miele has gained recognition for developing outstanding appliances, built with top-notch materials and top-of-the-line technology, designed to last. They offer dependable performance and are easy to use, making them optimal choices for any home setting. With Miele's attention to detail and commitment to customer satisfaction, they continue to remain a top choice overall.
Why Choose RA Appliance Repair for Miele Appliances?
RA Appliance Repair is the premier choice for Miele appliance service and repair, offering fast, reliable solutions with unbeatable customer support. Our extensive experience in dealing with Miele means we have the expertise to tackle even the toughest challenges related to all makes and models of Miele appliances, so you can trust us to get the job done right. We back our work up with a satisfaction guarantee and take great pride in exceeding your expectations on each visit. With RA Appliance Repair, you receive convenient service backed by affordable rates and dedicated professionals who are as committed to repairing your appliances as you are.
Call us at 647-477-0799 now.
Top-Notch Miele Fridge Repair in Toronto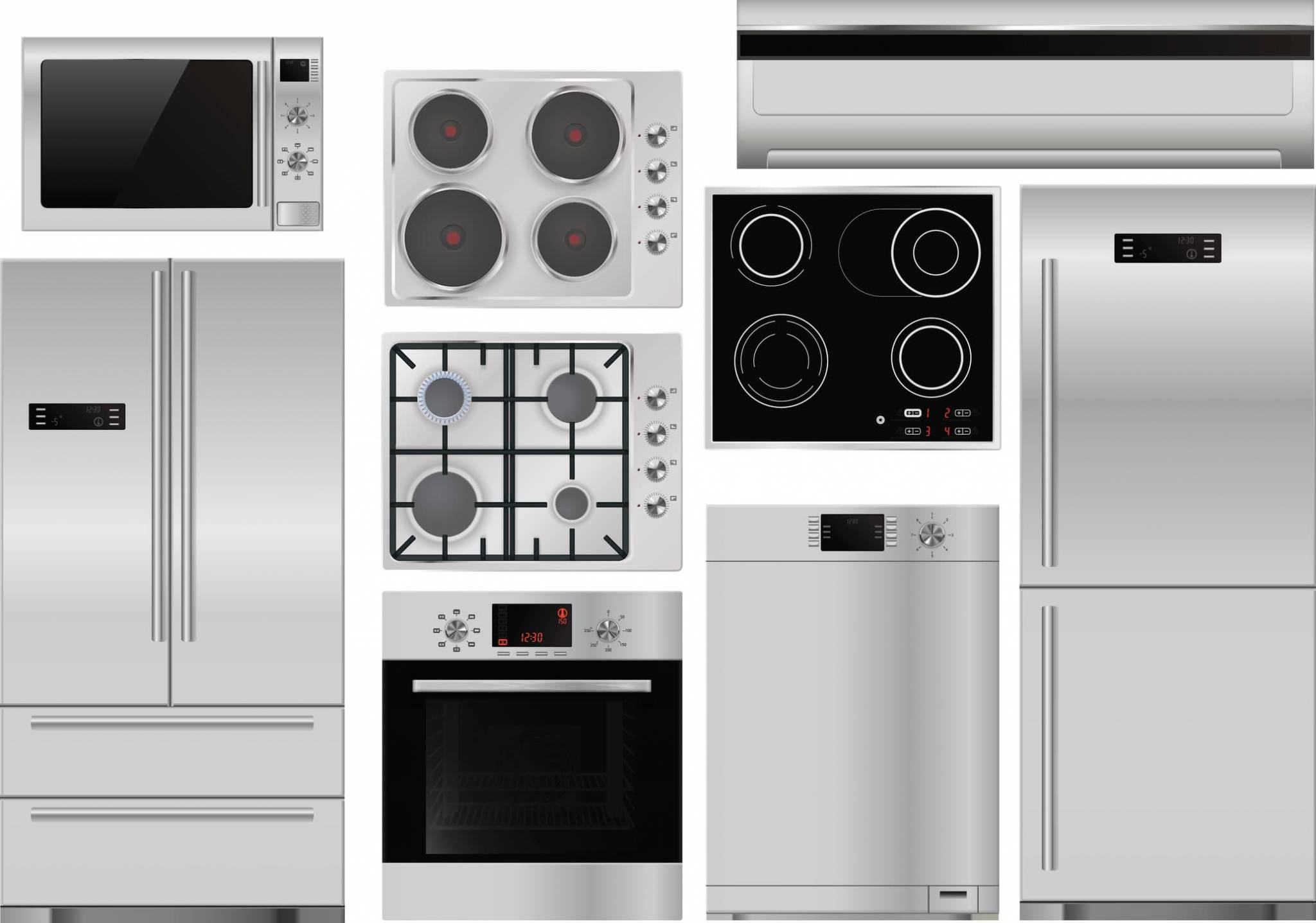 Miele fridges are some of the best in the business, offering high-end features and performance that stand the test of time. Maintaining the excellent level of quality Miele fridges offer requires qualified technicians for Miele fridge repair. Our qualified Miele fridge repair technicians have comprehensive knowledge and experience in Miele's cutting-edge cooling technology and can identify any issue with your Miele fridge quickly. We are dedicated to providing top-notch Miele Fridge repair services, with the goal of getting your refrigerator back up and running as soon as possible. Give us a call today for professional Miele fridge repairs.
Miele Microwave Repair You Can Trust
You typically need a professional Amana Microwave Repair when the microwave is not heating food correctly or at all. Other signs that you may need a professional repair include the following:
The microwave door will not open or close properly
The turntable inside the microwave will not rotate
There is sparking or arcing inside the oven cavity
The oven light does not come on when the door is opened
There is excessive noise coming from the microwave oven
Trust the professionals at RA Appliance Repair to get your Amana microwave up and running again in no time!
Affordable Miele Dishwasher Repair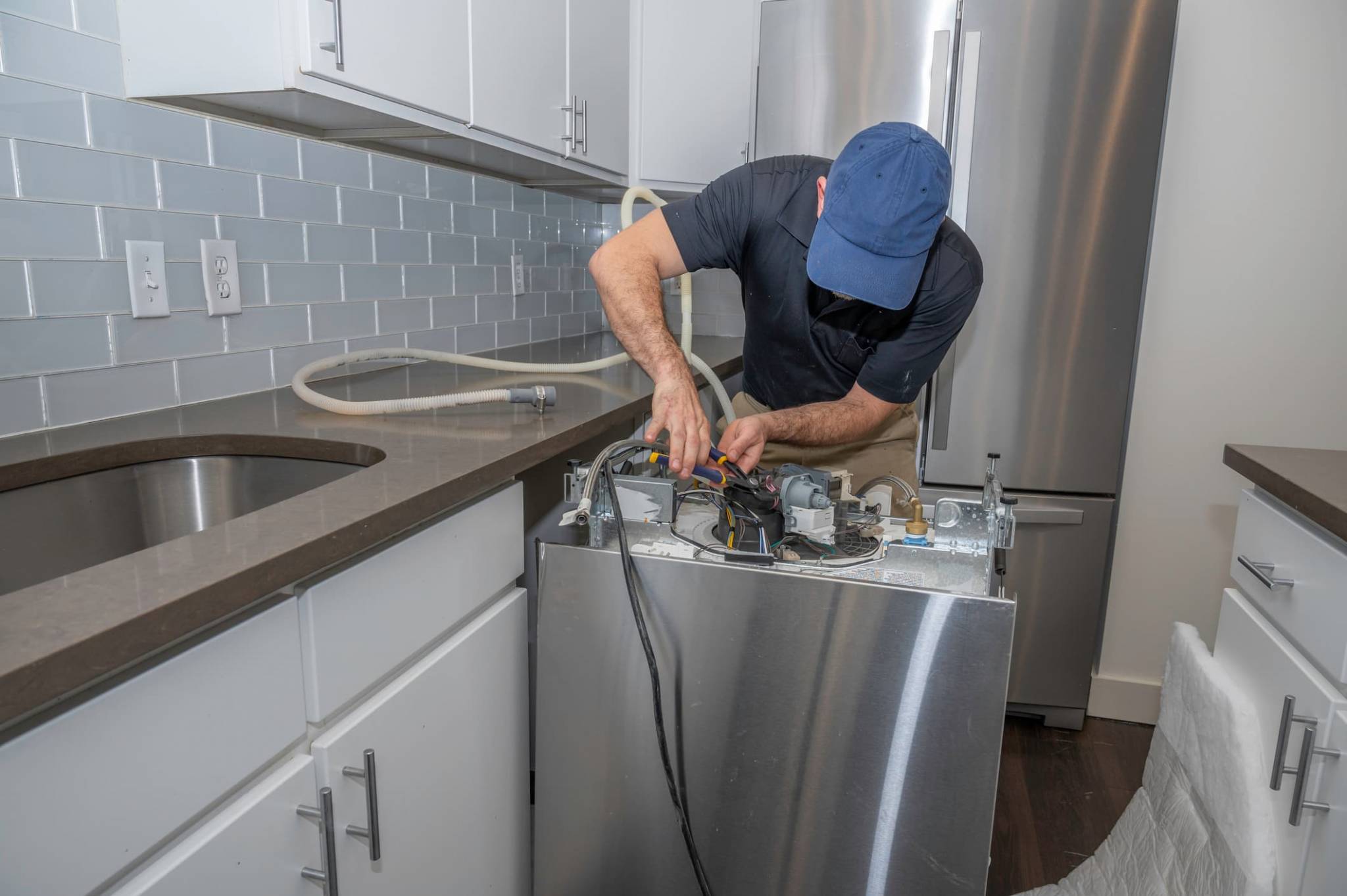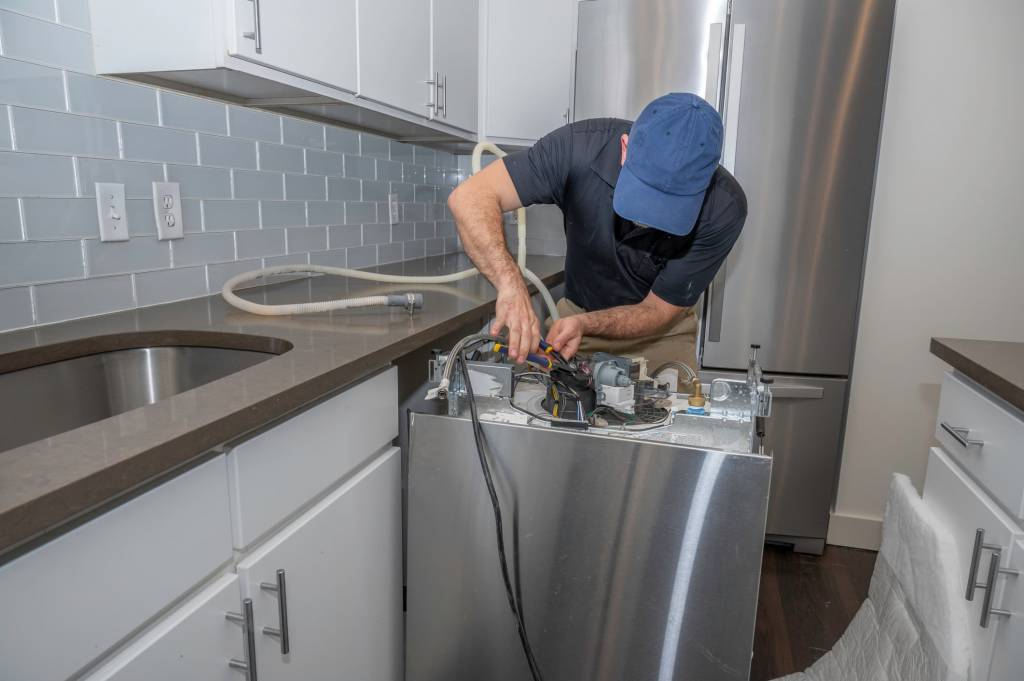 Miele dishwasher repair is a critical task which requires extensive knowledge and expertise. Professional Miele technicians are available to come to you and provide trusted repair services for Miele appliances. Miele has been producing top-of-the-line dishwashers since 1899, so it's important to hire someone who has the experience and skills to accurately diagnose any issue with your Miele dishwasher and provide timely and cost effective repairs. Don't risk using an inexperienced technician – seek out the master Miele specialists for guaranteed long lasting repair results!
Toronto's Miele Oven Repair Services
If your Miele oven has broken down, then the experienced team at RA Appliance can help you get it up and running in no time. With their extensive knowledge and experience in Miele oven repair, they'll diagnose the issue quickly and make any necessary repairs quickly and efficiently. What's more, you can be sure that your Miele oven is safe in their hands; all of their technicians are certified to safely repair Miele appliances. When it comes to Miele oven repair, RA Appliance is the expert choice.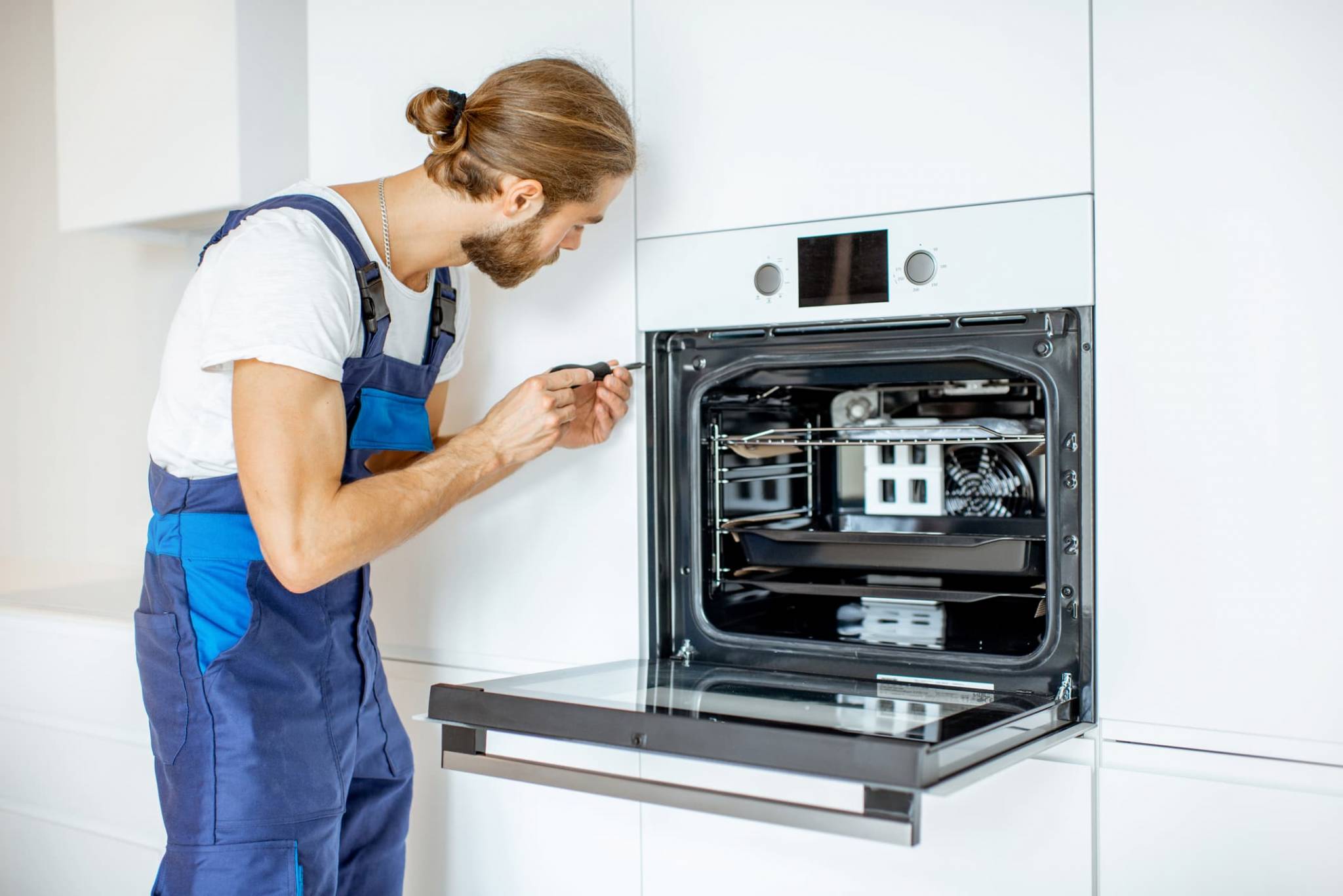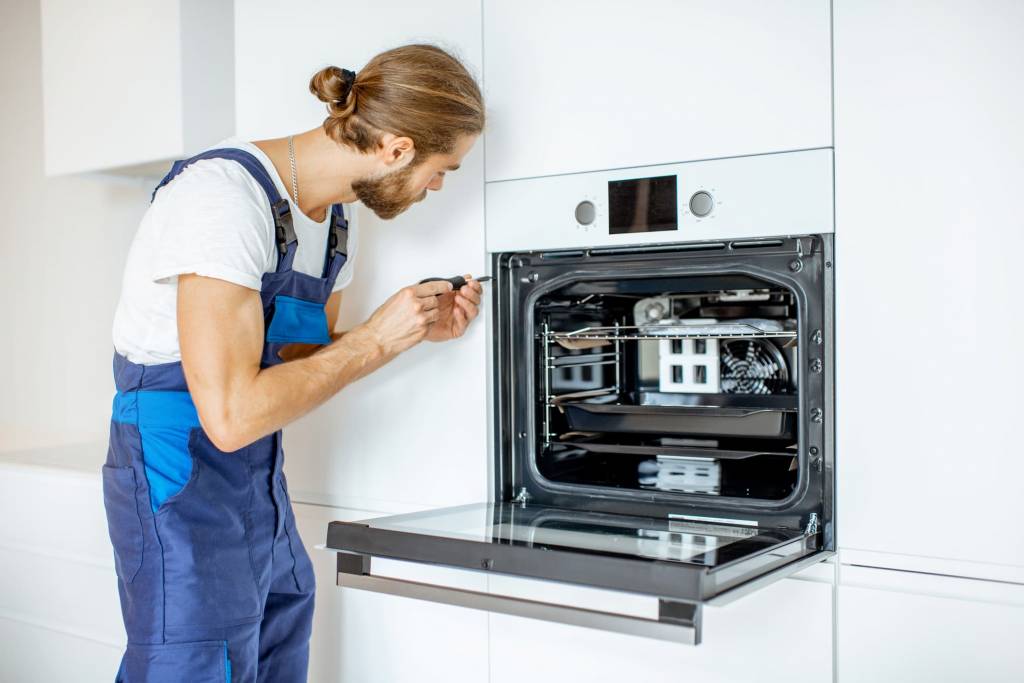 Miele Stove Repair Toronto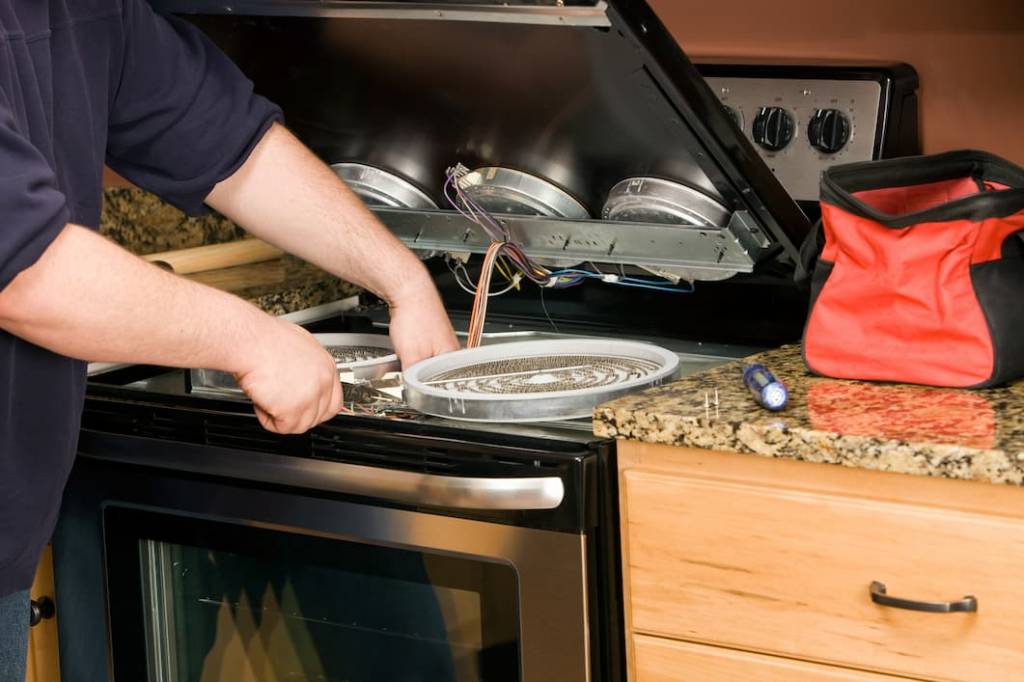 Miele stoves are known for their high-quality and dependability, but as with any appliance, it is possible that they can break down over time. Miele stove repair services can help you get your Miele stove running again. Their experienced technicians have the expertise and skill to diagnose and resolve any Miele stove issue quickly. With Miele-certified parts and affordable pricing, Miele stove repair services provide a reliable solution for almost any stove problem. Don't let your Miele stop from delivering excellent results — call a Miele stove repair service today to restore your range to its former glory!
Trust us for the most reliable stove repair service across the nation.
Best Miele Washing Machine Repair
RA Appliance is the go-to source for experienced and reliable Miele washer repair service. Our team of dedicated professionals provide fast, efficient and cost effective repairs that help our customers maximize their Miele appliances and minimize repair costs. From a standard service call to extensive Miele diagnostics and restoration work, RA Appliance has the expertise and specialized tools needed to provide satisfactory solutions. Our friendly staff are always available to answer any questions or concerns you may have about Miele washer repair services. Whether you're dealing with a recent malfunction or need regular maintenance service – trust RA Appliance for your Miele dishwasher repair needs.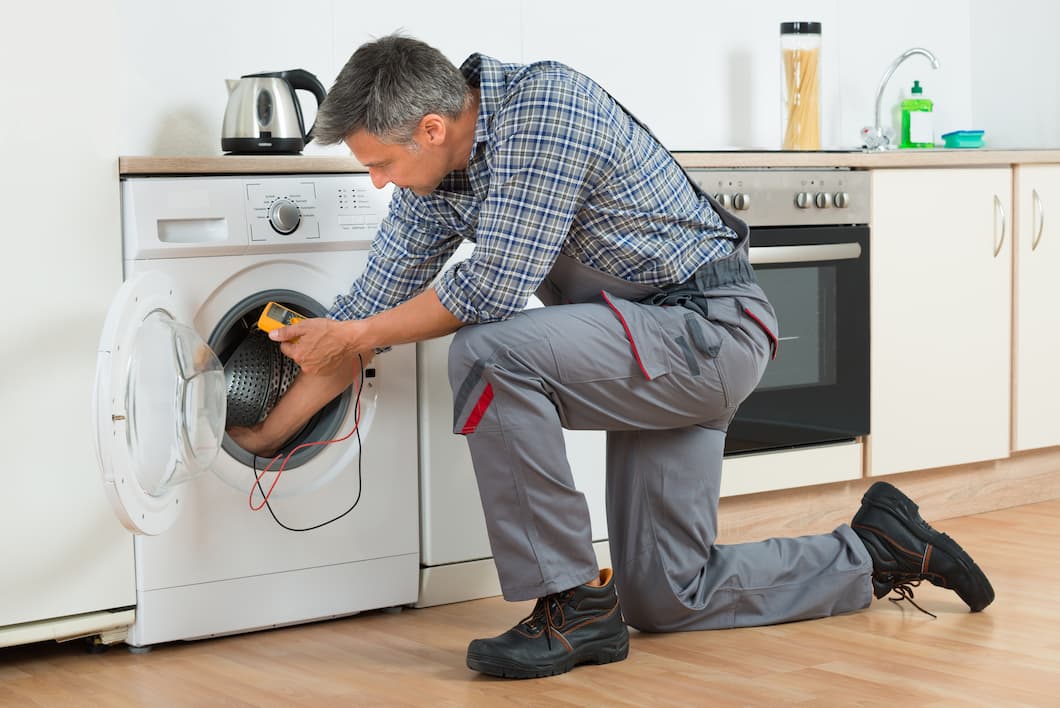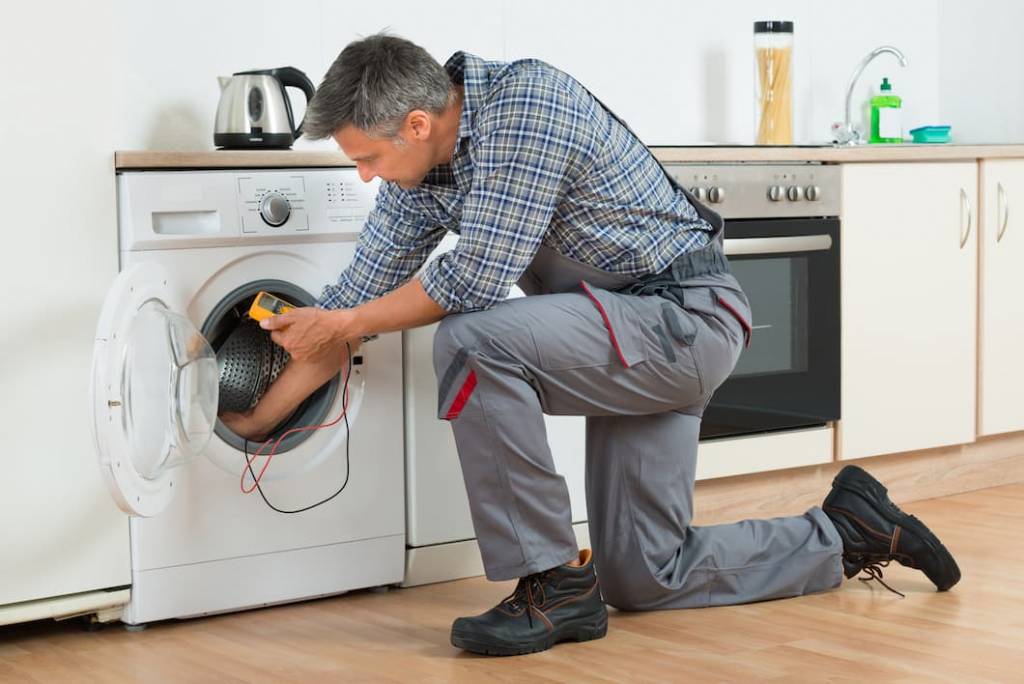 Professional Miele Dryer Repair Company
RA Appliance are the experts when it comes to Miele dryer repair. With over 25 years of experience in the appliance service industry, they have the expertise to diagnose and repair Miele dryers of any model or age. From faulty sensors to power issues, their knowledgeable technicians have seen and fixed it all, bringing Miele dryers back to peak performance with each fix. So if you own a Miele dryer and need expert repair services, RA Appliance is here for you – because appliance emergencies don't wait!
Getting dryer problems like
Call our professional Miele dryer repair experts. We will help get your machine running again in no time!
Call us today for a Fast Miele Appliance Repair!
RA Appliance has got you covered for Fast Miele Appliance Repairs. We understand that having a broken appliance can disrupt daily routines and cause inconveniences. At RA Appliance, we strive to respond quickly and work with you, so you don't have to worry about replacing your household essential appliances unnecessarily. With experience technicians & parts available on-site, our expert team will work efficiently to fix your appliance in the quickest time possible. Start relying on RA Appliance today for Fast Miele Appliance Repairs!
Schedule your appointment with our experts today! or Call us at 1-833-619-1636.