The first refrigerators for homes trace as far back as the early 1900s, and a couple of years down the line, the first domestic dishwashers with electric motors were introduced into our houses.
With such an extensive history, it makes sense why many of us feel frustrated and lost without such useful appliances. Here at RA Appliance Repair Stouffville, we have an expert team of trained and qualified technicians that can perform repairs on any type of household appliance, regardless of the model or make.
We offer same-day services so that you can get back to using your appliance as quickly as possible so that you can resume your normal responsibilities. Whether you have a washer, stove, fridge, or any other type of appliance that has stopped working or is giving you trouble, contact us today at 647-477-0799 for reliable and speedy repairs.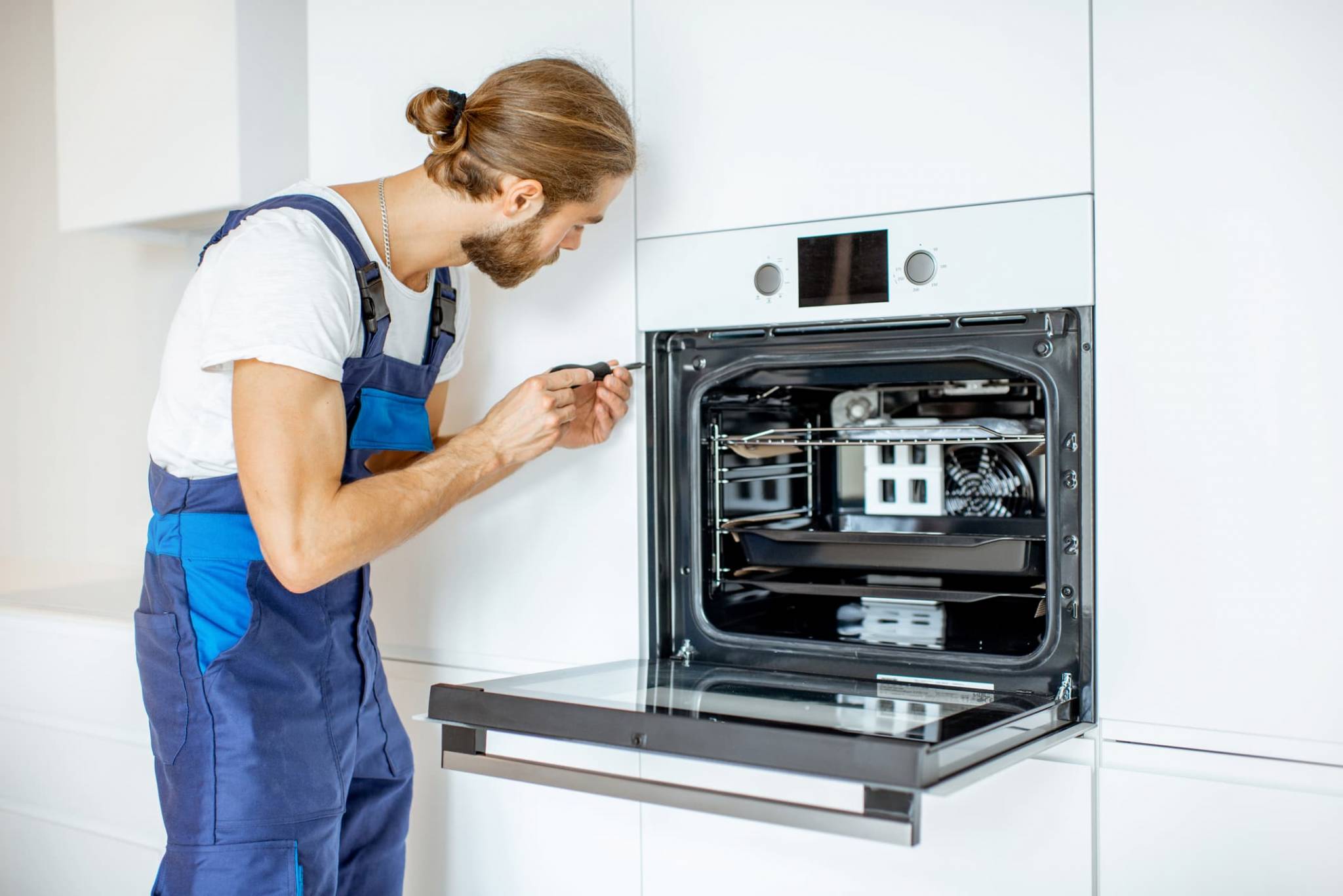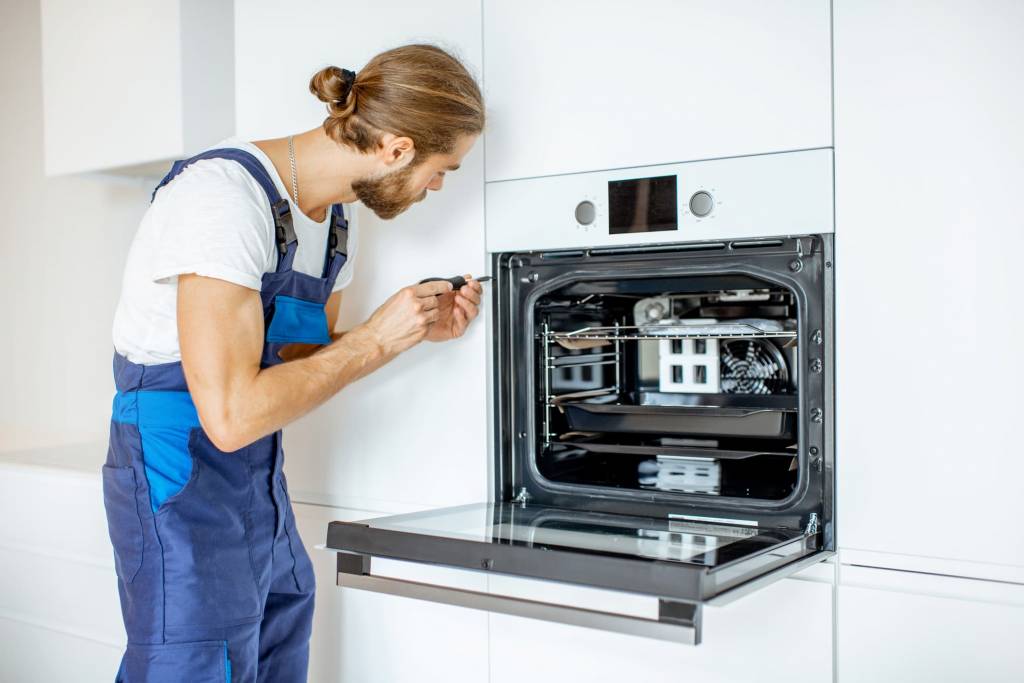 Oven Repair Stouffville
You can prepare a variety of desserts and meals in an oven. Cakes, cookies, roasts, and casseroles are just a few popular examples of how we use our ovens. But when your oven fails to heat to the right temperature or it is getting too hot, rather turn to the professionals. Whether you own a gas or electric oven, our team of trained experts provides efficient and professional repair services for ovens.
Stove Repair Stouffville
Not much matches up to pots of soup or stew when you are craving comfort food. But when your stove starts to give you problems, it could limit what you are able to do or make it impossible to cook.
Call our company for a speedy stove repair service in Stouffville, so that you can continue to cook the food that you love. Regardless of whether it is night or day, or over a weekend, we have a team ready to assist you with the parts and tools to conduct a repair on the spot.
Fridge Repair Stouffville
Repairing fridges should translate into never cutting any corners. Our team of technicians is fully aware of the fact that our customers rely heavily on their fridges, which is the reason why we offer our services 7-days a week in Stouffville.
If you have started noticing strange noises, motor issues, a leak, or other problems, contact us today for an expert refrigerator repair. Our repair work comes with a 100% satisfaction guarantee to offer you peace of mind and assurance.
Washer Repair Stouffville
The ability to wash your laundry from home helps you to save money and time. Rather than taking your laundry to a laundromat or washing it by hand, having your own washer allows you to do all your laundry from home. However, if the washer breaks, it will require prompt repairs to avoid the expense and inconvenience of having to take your laundry elsewhere. For speedy Stouffville washer repairs, contact our dedicated professionals today!
Dryer Repair Stouffville
When your clothes have gone through a wash cycle, the following step usually involves drying. Whether you are using a dryer for every load of laundry that has just been washed, or you only use it on occasions, dryers are also very important appliances. If your dryer is not warming up enough, getting too hot, is not turning on, or is experiencing any other type of fault, call for a same-day repair service in Stouffville. Our technicians travel in fully stocked vans to perform on-the-spot repairs.
Dishwasher Repair Stouffville
If your dishwasher is making strange noises, leaking, or any other peculiar behavior, you need the assistance of a trained professional. No matter the model or make of the dishwasher, our technicians have the experience and training to perform swift repairs. Our 100% satisfaction guarantee and same-day services guarantee peace of mind and immense convenience. Contact our team of technicians as soon as you can for dishwasher repairs in Stouffville.
Why Choose RA Appliance Repair Stouffville?
When you have an appliance that has broken down, a quick repair is essential. It makes sense that you not only want your repairs done fast. They should also be performed professionally to make sure you get the longest service life from your appliances. You wouldn't want an appliance to start breaking down repeatedly.
Our company provides same-day repair services, made available 7-days a week, with a 100% satisfaction guarantee and for your ultimate convenience. We not only conduct professional and expert repairs, but we also provide a solid guarantee on all our work.
Reputable And Reliable Appliance Repairs In Stouffville
When you think about how you depend and rely on your appliances, it becomes easier to understand the importance of quality and speedy repairs. To make the most from your stove, washer, refrigerator, dryer, or any other appliance, make sure you only use our company for your repairs. We back up all our repairs with a 100% satisfaction guarantee, and this means if we can't repair your appliance, you don't have to pay.