Nothing lasts forever in this world, and your home appliances are no exception. There will come a time when they will break down, and it's up to you to decide whether you want to spend heavily to replace them or repair them by spending only a few bucks.
We recommend repairing the appliances if you ask us because it's more cost-effective. We promise an honest inspection of your appliance and take a shot at repairing it. If we find out that it's a minor problem, you won't have to spend a big amount replacing the appliance. Our service charges are pretty reasonable, and we assure 100% customer satisfaction. Our technicians have the experience of working on a wide range of household appliances, irrespective of their make and model.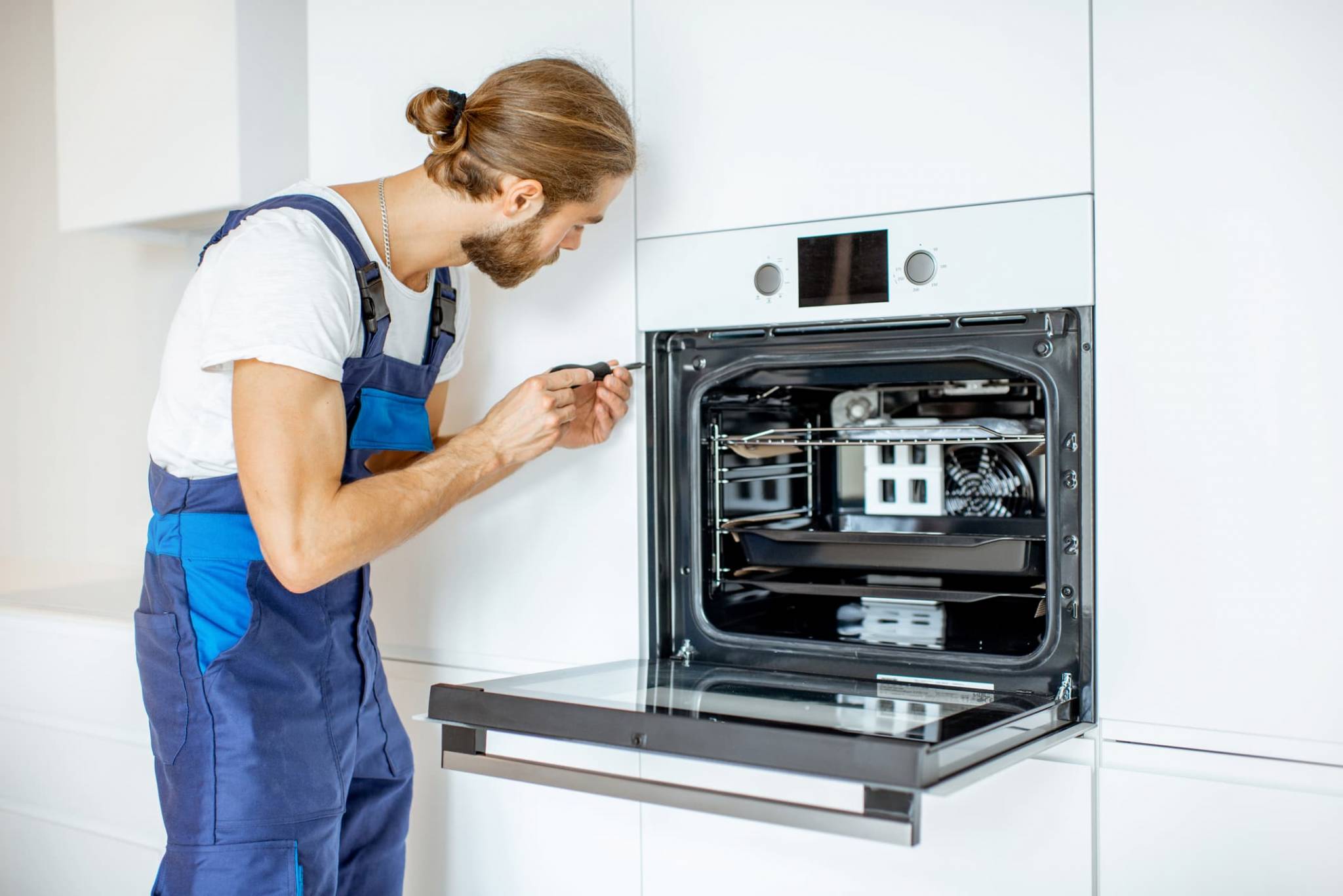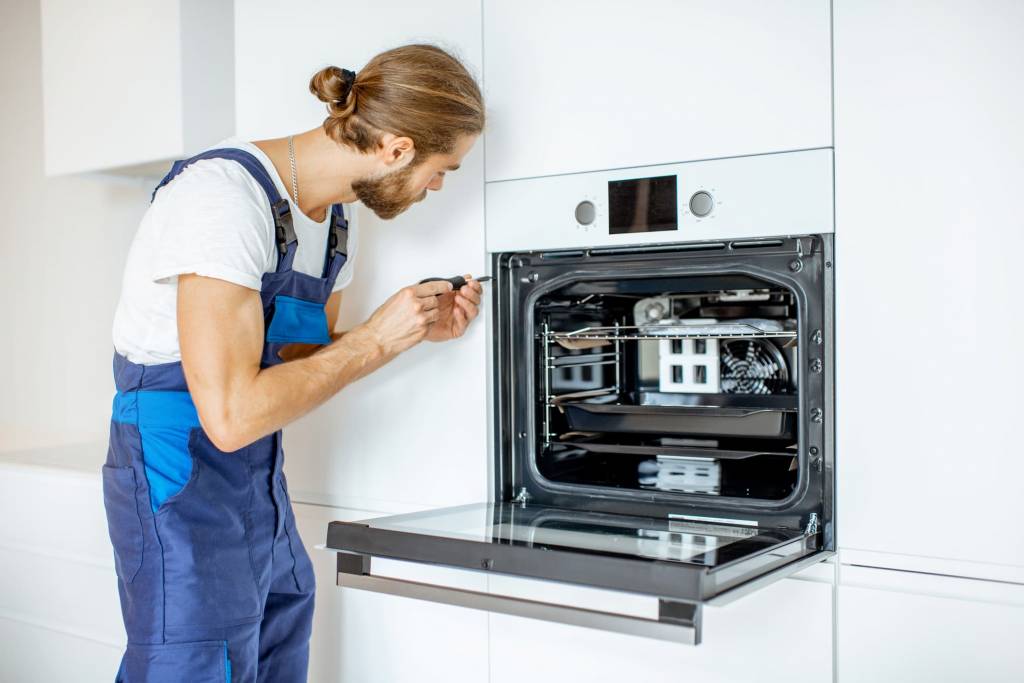 Oven Repair Pickering
Your micro oven is the key to making delicious roasts and delectable cakes. But that doesn't mean it would work forever. It may require servicing after a few years. Sometimes, ovens don't heat up too quickly or overheat so much that it burns your food. We can repair your oven and make sure these problems don't happen.
Stove Repair Pickering
The stove is a daily use appliance in your house. It helps you cook delicious dishes for everyone. But sometimes, one of the burners or even both the burners may not work as you expect them to. Fidgeting with the stove can be risky, especially when gas is involved. Instead of trying anything on your own, you can contact RA Appliance Repair in Pickering. As soon as our technician arrives, he can repair your burner within a short time.
Fridge Repair Pickering
We provide same-day fridge repair service throughout Pickering. If you observe anything wrong with your fridge, you can call us immediately. A technician will come over and thoroughly inspect the refrigerator. Our technicians usually come across the most common problems: thermostat faults, motor problems, and leaks. If you can't understand the problem, let our technician come and check. They will fix the issue on the same day of the visit.
Washer Repair Pickering
Dirty laundry can be an eyesore for many. If you have a big family, you will rely heavily on your washing machine. However, there is no guarantee that the washer will work smoothly for years. Even the slightest problem in any small part would make the washer stopped working. We can detect that part and fix it. If we find that the piece is beyond repair or the cost of repairing it is similar to replacing that part, we will advise you accordingly.
Dryer Repair Pickering
In addition to the washing machine, a dryer is also an essential appliance that dries your clothes. If you see that the drier is taking too much time to dry the clothes or not performing at its optimum level, you should contact us. We provide same-day dryer repair service throughout Pickering. Our technician will inspect the dryer, repair the necessary part, and test it for a reasonable time before leaving.
Dishwasher Repair Pickering
A dishwasher is not just a time-saver; it also helps you save your energy. Imagine cleaning all the dishes manually after coming back tired from the office. It would seem like a burden. But what if the dishwasher suddenly breaks down? You cannot expect it to run smoothly ever after. Once it breaks down, you don't need to replace it right away. Allow us to take a look at the dishwasher. In most cases, we can repair the dishwashers immediately. You can call us on any day of the week, and we promise to reach you on time and fix the problem as soon as possible.
Why choose RA Appliance Repair Services In Pickering
Three qualities help us stand out from our competitors: quick turnaround time, professionalism, and high-quality service. Our experienced, certified, and licensed technicians know how to handle various appliances. They can quickly identify why an appliance is not working and immediately start working on it. If they fail to detect your appliance's fault or can't fix it, you won't have to pay a single penny. We are available at your service seven days a week in Pickering. It doesn't matter where you live in the city; call us and let us know your location, and you can expect a technician to be ready for service at your doorstep shortly.
Reliable Appliance Repair Services in Pickering
Finding a reliable appliance repair company in Pickering can be challenging, especially when you see that everyone is claiming to be the best in the business. We request you to hire us once and decide for yourself why we are the most reliable service provider in the city. Our technicians are available seven days a week, and you can book an appointment at your convenience.