No matter how dependable your electronics and appliances are, if you've used them in your home for a long time, they're bound to break down, eventually. When this happens, it's comforting to know that you have access to dependable professionals in your region that can assist you with any issue. RA Appliance Repair Oshawa has extensive experience repairing many types of household appliances. Call 647-477-0799 for affordable, fast, and dependable service and repair on any appliance make or model.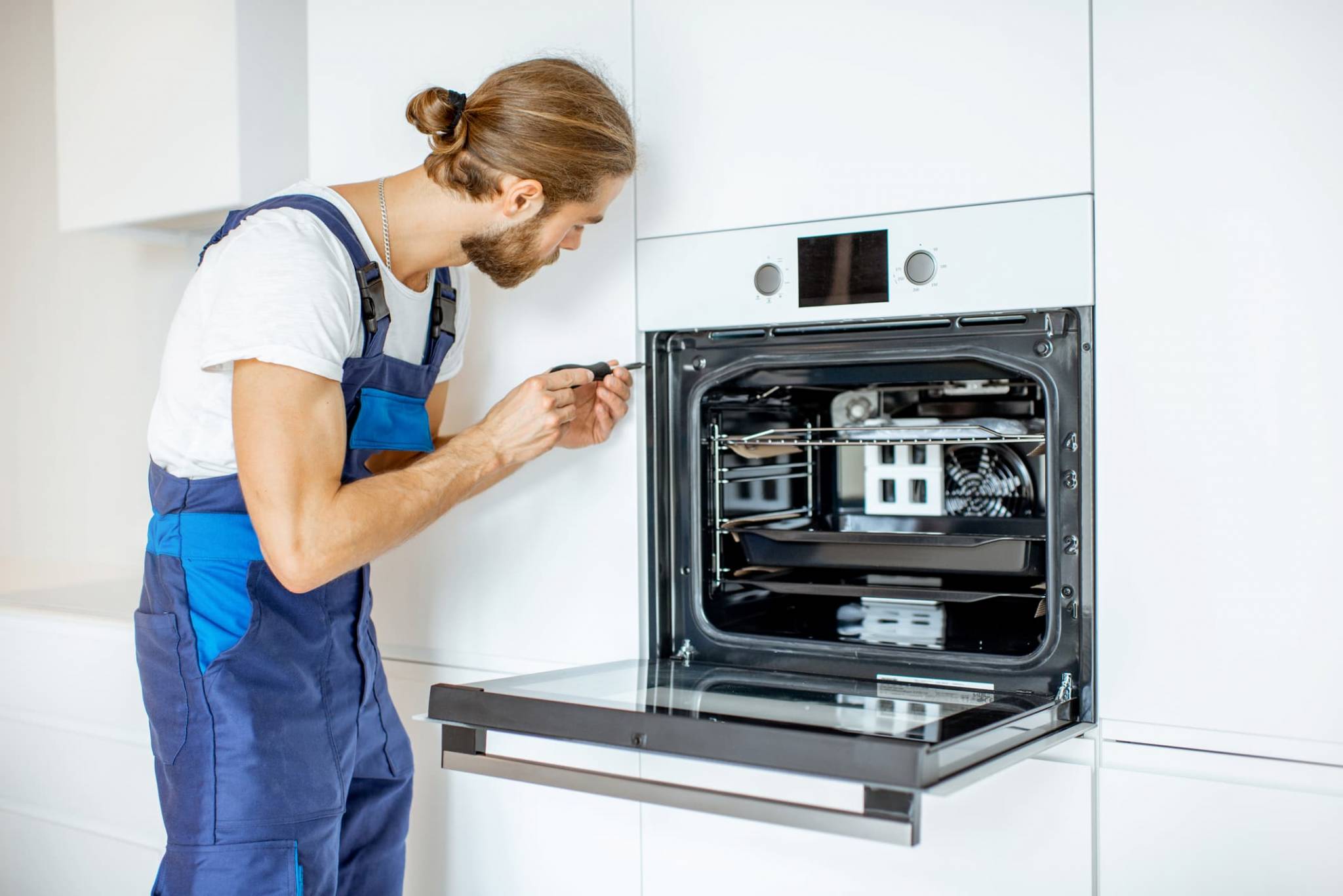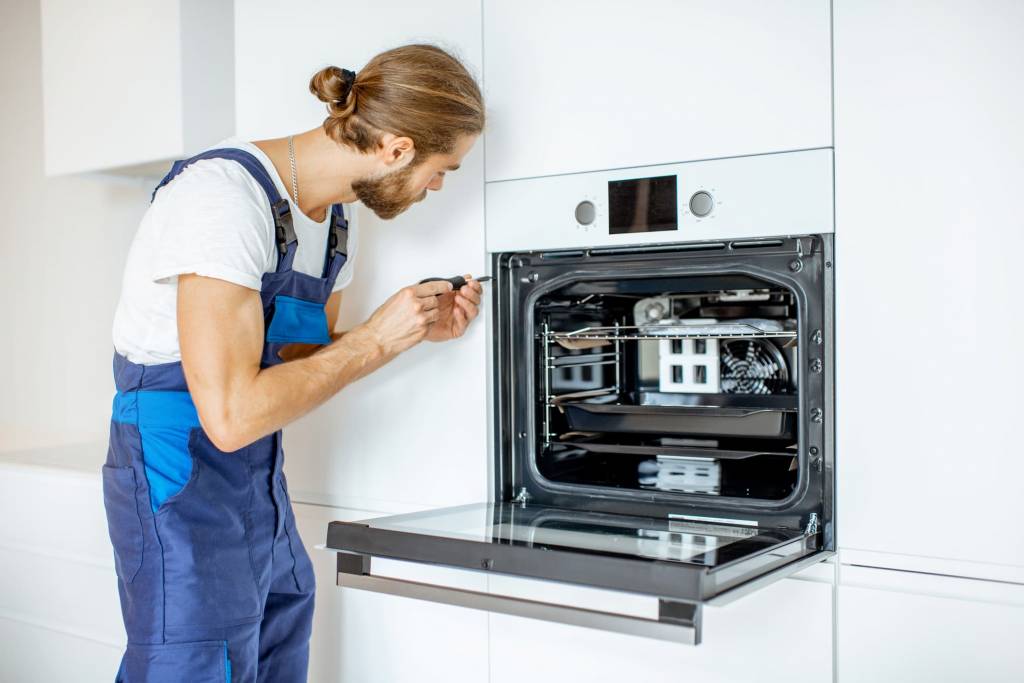 Oven Repair Oshawa
Cooking in an oven that does not heat up or heats up too quickly or too slowly makes for a frustrating experience. Instead of ordering takeout, contact our repair team in Oshawa to service your oven. We appreciate how essential it is for your oven to function properly. That's why we provide high-quality, dependable, and prompt oven repair services throughout Oshawa.
Stove Repair Oshawa
A faulty stove can make life extremely difficult for you. You'll have to settle for a less-than-appealing meal if you cannot regulate the stove and it gets too hot or cold. Even worse is when it won't turn on at all. You'll have to hire professional repair personnel if you'd like to keep making your delicious dinners. We are delighted to provide same-day stove repair services around Oshawa. Considering the importance of this appliance, we'll expedite the repair so you can get back to making meals as you like!
Fridge Repair Oshawa
Your refrigerator is, without a doubt, an essential piece of equipment in your home and family. Leaks, thermostat flaws, unusual noises, and other issues are some of the most prevalent refrigerator problems. If you notice any of these or other issues, you must have it repaired immediately! Call us immediately for dependable, reliable, high-quality refrigerator repair services in Oshawa.
Washer Repair Oshawa
Naturally, you expect your washing machine to operate as usual and go through its normal cycle after loading your clothes. If this does not occur, you may find yourself with heaps of dirty clothing. Worse still, your washing machine may no longer be functional! For high-quality washer repair, give us a call today. Our crew of repair technicians is always willing to work within your hectic schedule.
Dryer Repair Oshawa
Without a dryer in good working condition, you'll have to air dry your clothes, which takes a long time. Don't wait to call us if your dryer doesn't turn on or when it's too hot, cold, or doesn't spin. For all of your dryer repair needs in Oshawa, contact RA Appliance Repair. Our highly qualified professionals are ready 24 hours a day, 7 days a week, to provide same-day repair and appliance servicing when you need it the most!
Dishwasher Repair Oshawa
Pumps, motors, and thermostat issues are among the most typical dishwashing issues you're likely to face. Call our crew for quick dishwasher repair in Oshawa if your dishwasher won't wash your dishes or drain. Our staff will arrive in a fully equipped vehicle to diagnose the issue and analyze all possible solutions. Importantly, our repair personnel is equipped to make prompt repairs!
Why Choose RA Appliance Repair Oshawa?
Every household appliance that is essential and valuable to you is also valuable to our team of professional repair personnel. We are experienced working on many makes and models of appliances in Oshawa and the surrounding areas with excellence and attention to detail.
Our same-day Oshawa appliance repairs service ensures that our customers receive prompt service. Furthermore, we offer a 100 percent satisfaction guarantee on all repairs. This means that you won't pay if your appliance isn't fixed by when we're done with the device.
Don't Settle For Anything Less Than The Best!
Quality repairs are critical for keeping your household appliances in good working condition. Nobody likes to spend money on repairs just to have their washing machine, stove, dryer, refrigerator, or other equipment break down again. With us on hand to repair your appliances, you can rest assured that every appliance repair is done with care. We also back up all of our work with a 100 percent satisfaction guarantee.