It is no question that a broken appliance is going to make life that much more difficult. In fact, it is hard to imagine living for very long without any of our major appliances. Consider your oven, stove, fridge, washer, dryer, and dishwasher are all designed to ensure your life is easier and more convenient. However, at some point in your existence you should know that one of your appliances will fail you. When that day arrives, it is good to know that there are those professionals in your area who can quickly fix it. The team at RA Appliance Repair Oakville are available to offer their services in a prompt and affordable manner. You may call 647-477-0799 for speedy and professional repairs when your appliances need them the most.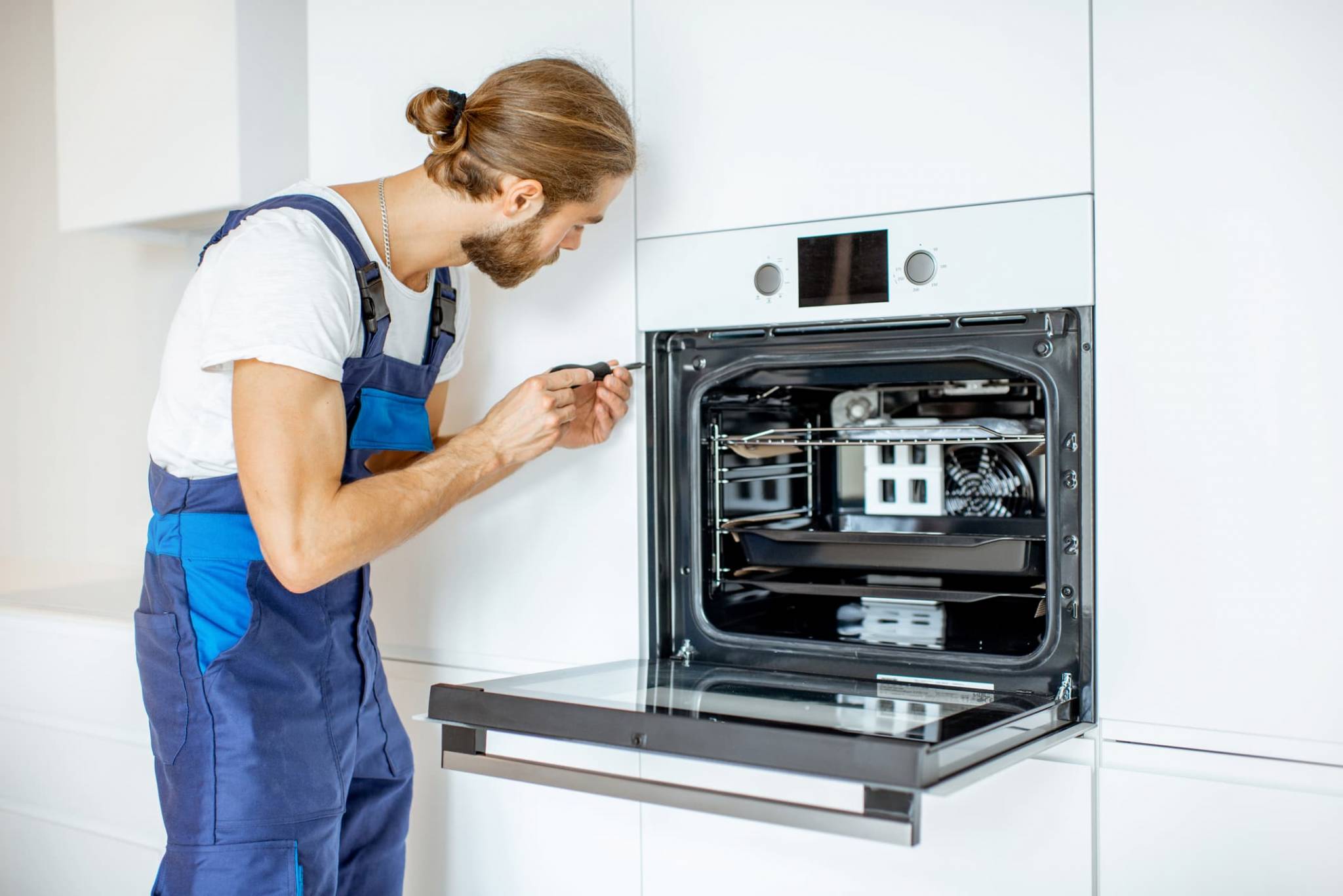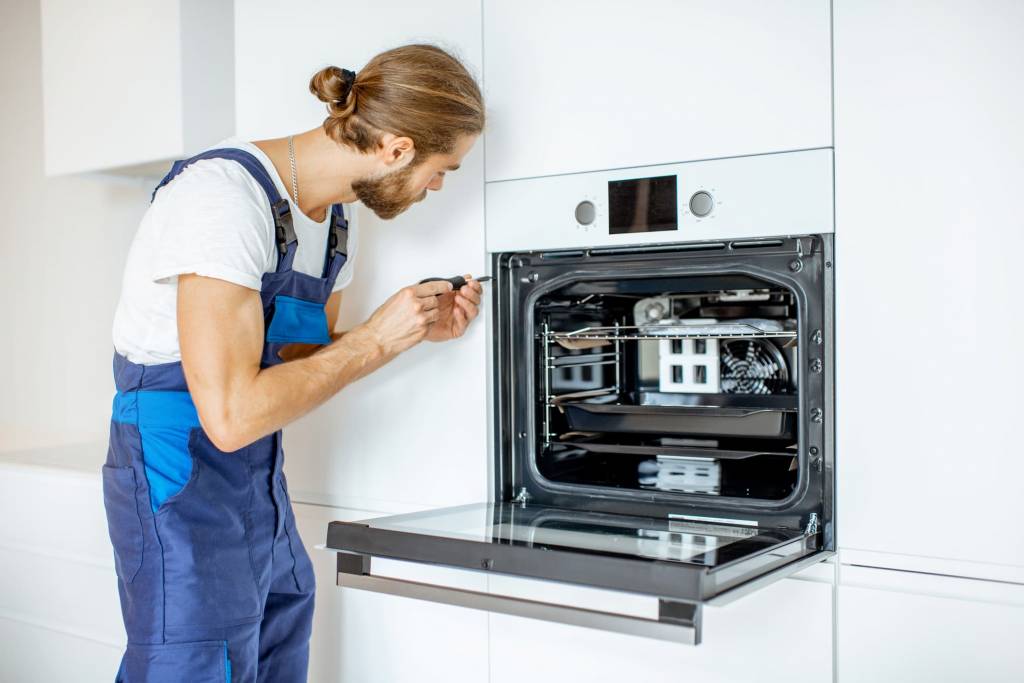 Oven Repair Oakville
Ovens that do not get hot enough or get far too hot are no good for anyone. Your food is either going to end up undercooked or overcooked. When you are dealing with an oven that is faulty, you need to contact RA Appliance Repair Oakville to have it repaired. Our team offers services and repairs on a wide variety of models. We can arrive at your home in the blink of an eye and get your oven fixed before you need to start on dinner.
Stove Repair Oakville
We see many types of stove problems at RA Appliance Repair including stoves that are simply running too hot or those that are unable to get hot. Regardless of the problem, we will take the time to find out what the problem is and offer a solution to get it working it again. We offer emergency service throughout Oakville, meaning that we are going to be available when you need a professional team the most.
Fridge Repair Oakville
Consider the fact the fridge is the one appliance in your home that truly never gets the opportunity to shut off. It works constantly to ensure that your food remains healthy and fresh. If you find that your fridge is making odd noises or seems to leak, it is important to have these issues resolved as quickly as possible. Our trusted team of professionals will ensure that your fridge is up and running in a timely manner. You do not want to lose all of the food in your fridge. Give us a call today if your fridge is in need of repair.
Washer Repair Oakville
On a weekly basis, households will typically accumulate at least two loads of laundry on a weekly basis. In addition to regular clothing, there are also linens and towels, which can all be rather difficult to wash by hand. When your washer is unable to spin, drain, or even turn on, you do not need to stress. The professional team at Oakville are available 24/7 to arrive at your home and repair your washing machine in no time at all.
Dryer Repair Oakville
If your dryer is damaging your clothing because it is running to hot or it simply does not dry your clothing at all, you know you are facing a difficult situation. Whether you are being forced to air dry clothing or purchase all new clothes, it can be a nightmare. Call your Oakville dryer repair service to have your own team of experts fix your problem.
Dishwasher Repair Oakville
If you have a dishwasher that is experiencing some form of pump, thermostat, or motor issues, it may leave you having to wash dishes for hours! It is possible to have your dishwasher running in tiptop shape with the professional of team of Oakville! We offer convenient 24/7 service to ensure.
Why You Should Choose RA Appliance Repair Oakville?
Our team of experts understand how essential your appliances are in your daily lives. We have experience fixing a wide range of makes and models to absolute perfection. Additionally, we offer 24/7 service and we back everything with a 100% satisfaction guarantee.
For The Fastest Repairs In Oakville
We are the best solution in Oakville for fast and efficient repairs on all of your appliances. There is no reason to wait on the rest when we can be at your house today. Give us a call today to have any of your appliances fixed like new. You will always be able to trust the experts for high quality repairs.