We rely on our appliances every day because they are very much a major part of our modern lives. Your oven, refrigerator, washer/dryer, and other major appliances play specific roles that are important. When one of them malfunctions, it can disrupt your routines. Our repair technicians at RA Appliance Repair have years of experience fixing all types of appliances. They can fix all of the major brands as well as the less-known brands. Therefore, when you detect a leak from your washing machine or if your refrigerator is no longer cold, call us right away for same-day service in the Halton Hills area. Our technicians are available seven days a week, even on weekends and holidays.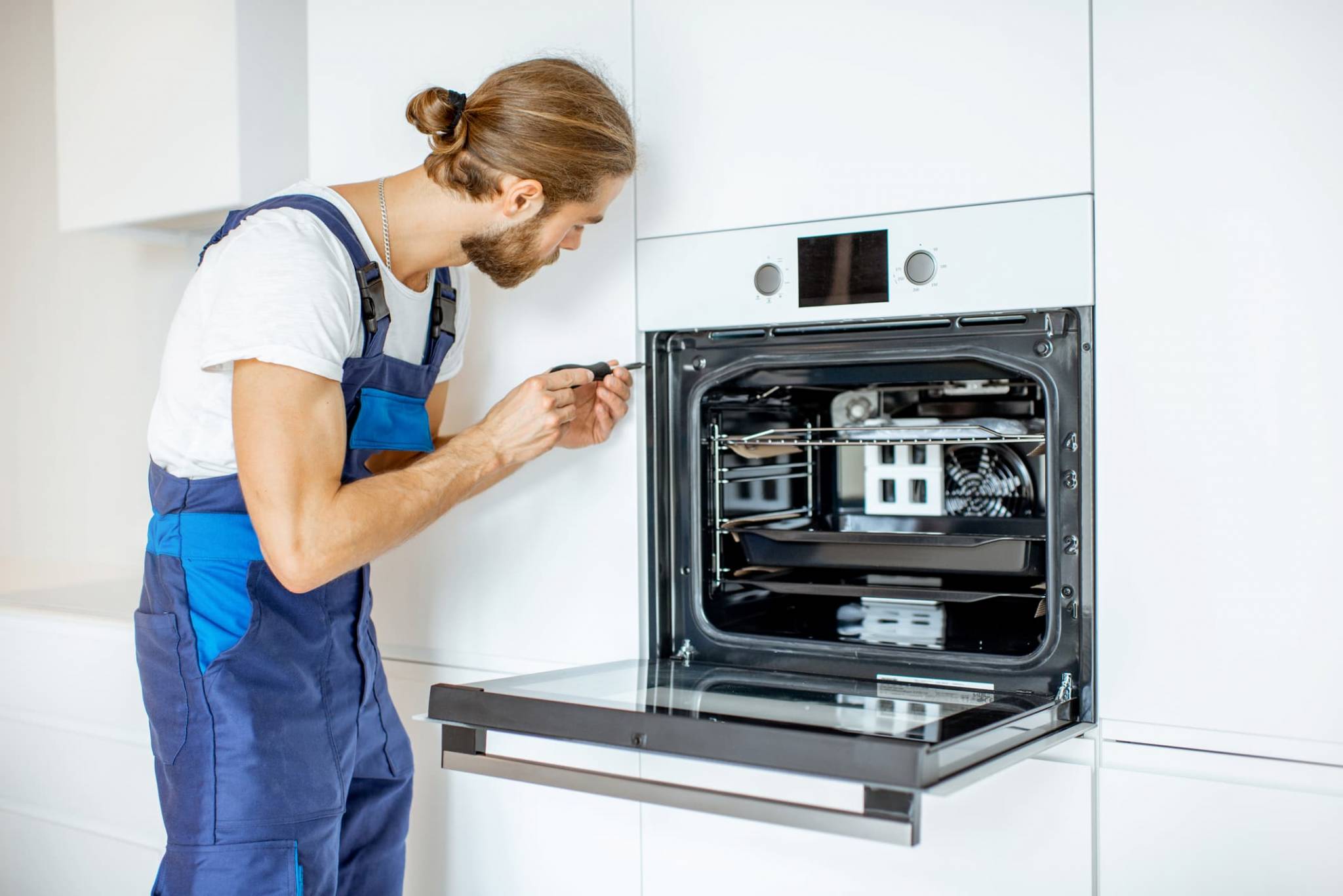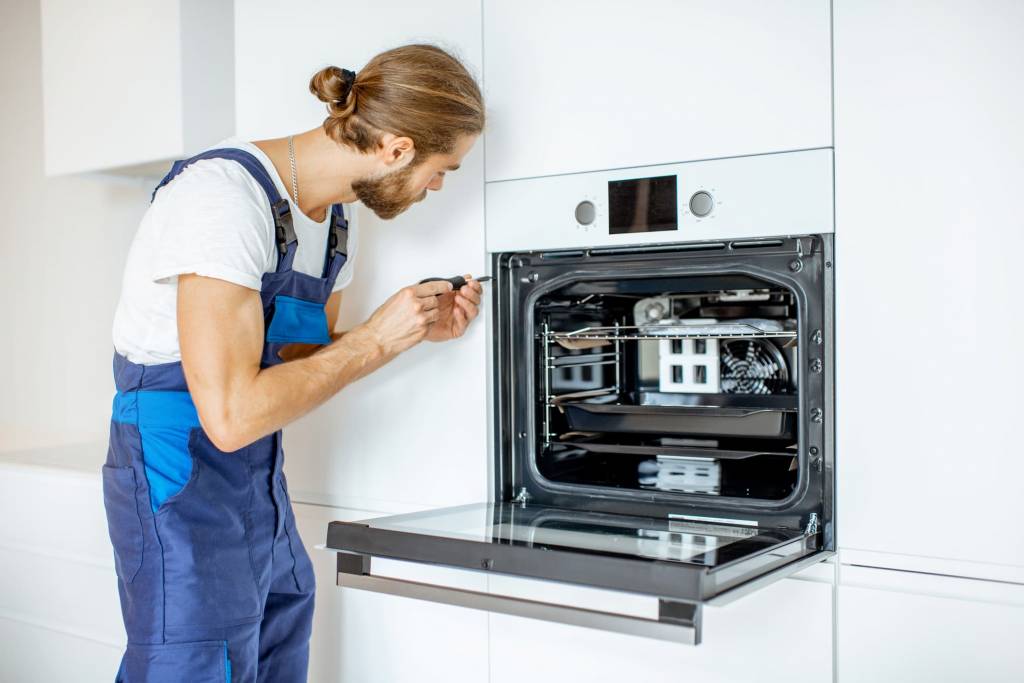 Oven Repair Halton Hills
Your oven is probably one of the most essential appliances in your home. You can prepare a multi-course meal in your oven. However, if your oven temperature is not accurate, you can undercook or overcook your food. This can spoil your dinner plans. When you call us, we can fix your oven so it is in perfect working order again. We can fix it on the same day so you won't skip a beat in baking that cake!
Stove Repair Halton Hills
You depend on your stove for preparing meals for your family. Whether you need to slow-cook something or whip up something fast, you need your stove to be in reliable working order. However, if one of the burners on your stove top stops working, that can create a major inconvenience. Do not worry because help from us is just a phone call away. Call us right away to get your stove repaired.
Fridge Repair Halton Hills
If you refrigerator is making strange sounds, does not turn on, or is leaking water onto the floor, you need to call us without delay for emergency repair services. We will come out on the same day for our Halton Hills clients, so you will not have to wait long. We bring all of our tools and spare parts just in case your fridge requires a part to be replaced.
Washer Repair Halton Hills
If you ever had to wait for someone to repair your washer, you understand how frustrating waiting can be. When we work with clients, we always work around their schedules. Our truck is always stocked with tools and spare parts so when we come out to fix your washer, we have the tools and parts that we need. Our years of experience have taught us how to always be prepared for any type of appliance problems. We can fix your problems on the spot without delay so you can do your laundry once again.
Dryer Repair Halton Hills
Your dryer is a necessity whenever you do laundry because you need your freshly washed clothes to dry quickly and properly. Line drying is slow and impractical in modern society. However, when your dryer is not operating properly, you may have to go back to line drying! When you call us, you can put away your clothesline because we can fix your dryer efficiently, seven days a week. Our same-day service means you do not have to skip a laundry day just because your dryer is not working. Call us and see how efficiently we can repair your dryer for you.
Dishwasher Repair Halton Hills
Dishwashers are one of the kitchen appliance advancements that helps us save time and effort from a mundane task. However, when your dishwasher does not operate correctly, you will have to go back to doing dishes by hand. There is no need to fret. Just call us, and our technicians will go to your house on the same day to get your dishwasher running again. RA Appliance Repair can fix your dishwasher so you won't have to worry about washing dishes by hand.
Your Appliances Deserve the Very Best Service
Your appliances have been serving you well all these years, and they deserve to be treated with high quality repairs. An inferior repair job will only cause more problems down the road. RA Appliance Repair has earned the trust of clients in the Halton Hills area for the highest standards in customer service. Our services are 100% guaranteed; if we cannot fix the problem, you do not pay anything.
Why Choose RA Appliance Repair Halton Hills?
When your appliance suddenly stops working, you might not know whom to call. However, keep our phone number on hand because all it takes is one phone call from you, and we will come out right away to assess the appliance problem. We offer same-day service so you don't have to wait long for us. We always bring our tools and parts with us so we can fix most problems on the spot. We have been doing this for many years, so we know what kind of problems are the most common. We have spare parts in case the appliance needs a replacement. We can complete repairs on the first visit. We are known for our efficiency and top quality work. Our work is not complete until you are 100% happy. That is our guarantee. If the problem cannot be fixed, you owe us nothing.