We all depend on various household appliances for our day-to-day activities. Imagine one of the appliances breaking down! It would be so inconvenient, especially if an essential appliance like the refrigerator doesn't work. However, you don't need to worry if anything like that happens. At our company, we have experienced technicians available 7 days a week who can repair your appliances within a short period. We also provide same-day service so that your appliance is up and running once again. Call us at 647-477-0799 and tell us which appliance is not working. We will send a technician as soon as possible to repair it.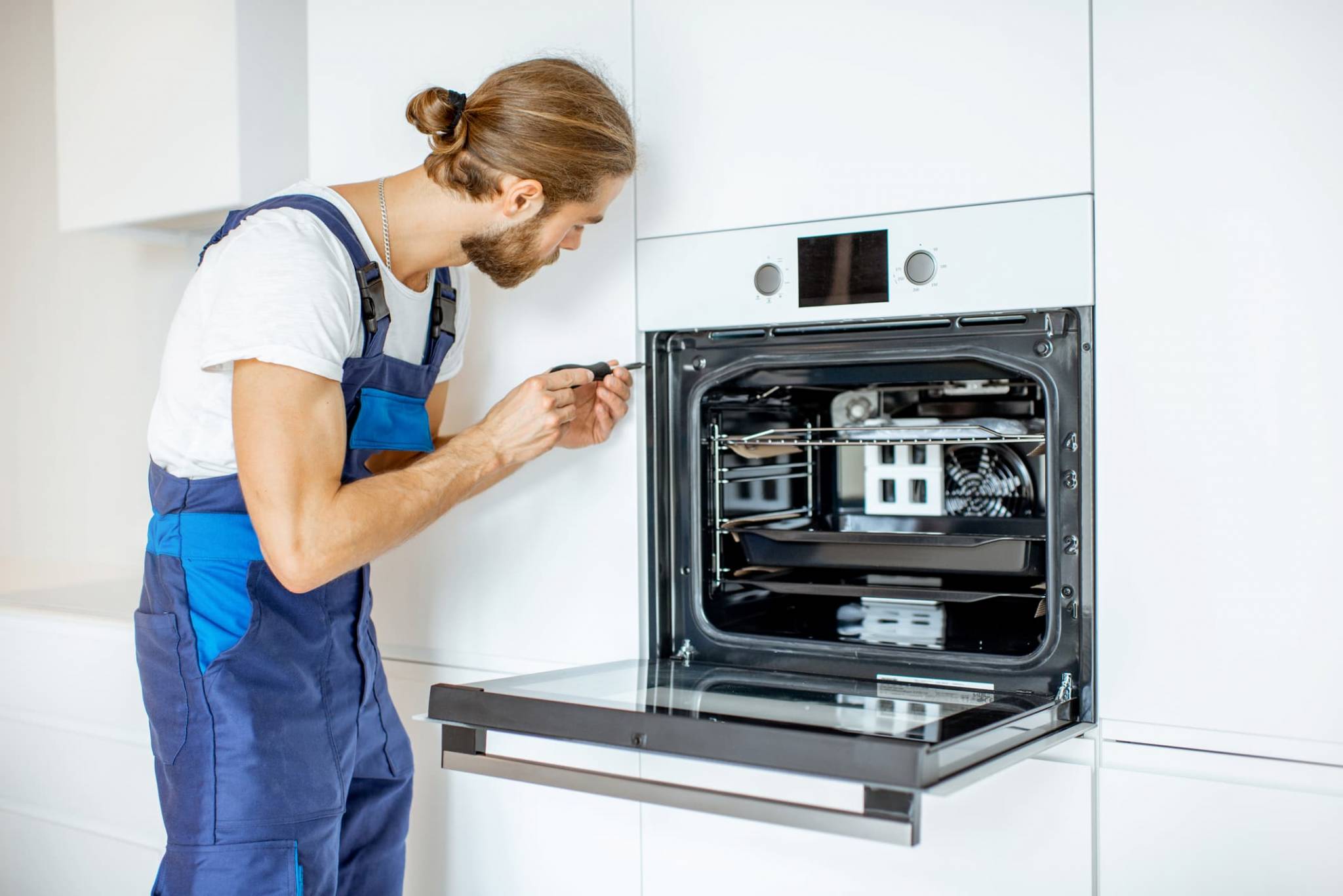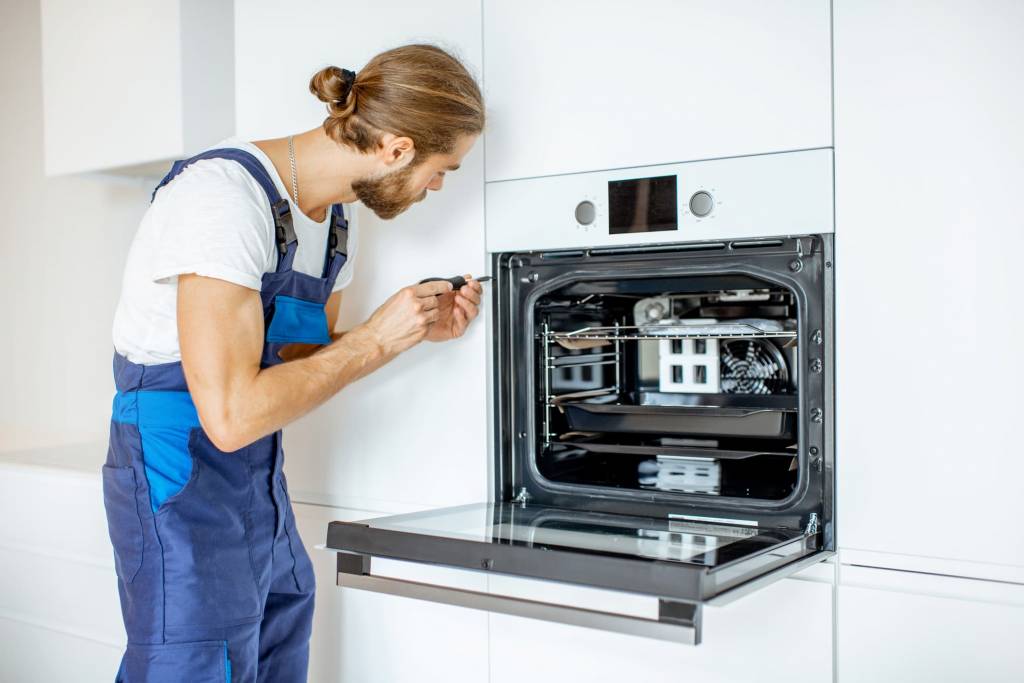 Oven Repair East York
Don't you feel happy when you cook the perfect roast? Or maybe bake the best cake for your birthday? But with the oven breaking down, you may feel disappointed. We request you to stop feeling bad and call us. The oven may not work due to many reasons and it's our responsibility to find out the cause of the problem. Whether your oven is overheating, not turning on, or not getting hot enough, we will fix the problem on your behalf.
Replacing an appliance can be costly. If you don't want to bear such a massive expense, it's better to call an expert to repair the respective appliance. And who better than our professionals to get the job done! We feel that you deserve only the very best. And it's our duty to check out what's wrong. We promise to repair the appliance without charging a fortune. Finally, when it comes to customer satisfaction, you can count on us with your eyes closed.
Stove Repair East York
You wouldn't want to eat an undercooked meal or burned food for dinner, right? Sometimes, the stove is responsible for underperforming. It is possible to repair the stove even if both the burners are not working properly. We advise you not to do anything with the burners yourself since it's risky. Call us and we can test the burners before repairing them. Our technicians know what to do to make the burners work properly again.
Fridge Repair East York
If you are looking for a reliable fridge repair company in East York, you should consider us. We can repair all the common issues related to refrigerators, such as thermostat problems and leaks. Our technicians know which part to test to diagnose the problem quickly. They can provide same-day service so that you can start using your refrigerator within a few hours. It is best that you contact us as soon as you notice anything wrong with the fridge. Make sure you keep the door closed and open it only when it's necessary.
Washer Repair East York
Washers usually have a complicated mechanism. Therefore, them breaking down shouldn't come to you as a surprise. A few common problems that you may across with your washer are pump issues, electronic trouble, and faulty motors. We can repair your washer, irrespective of its make or model. Therefore, don't hesitate to call us as soon as you see your washer not working. Our technicians are available 7 days a week and can reach any location in East York within a short time.
Dryer Repair East York
Washing dirty laundry may be one of your daily duties at home, but what if the dryer stops working? Without it, you will only have to depend on the sun and breeze to dry your outfits. We have certified and licensed technicians who can come to your house, thoroughly inspect the dryer, and finally fix it. The technician will test the dryer before leaving your house so that you know that he did a good job.
Dishwasher Repair East York
Imagine you come home after a hectic day at work. You see the dishes piled on the sink. You take them and load them into the dishwasher. Once you switch it on, it doesn't work. Wouldn't you feel irritated? You check the plugs, switches, and electric lines, but they are alright. This means the dishwasher has broken down. Instead of cussing, call us. We will send an expert to detect the problem and repair it.
Why Choose RA Appliance Repair East York?
Suppose your home's dishwasher suddenly stops working. Or maybe your oven or fridge meets a similar fate. You start panicking because you don't know whom to call. Many service providers claim that they provide the best services and that you should hire them immediately. We don't make such claims. Instead, we let our services do the talking for us. From speedy servicing to high-quality repairs, our technicians are experts at handling various problems related to your appliances. They can work on any model of the appliance that you have in your house. We feel that time is a crucial factor in this service. You may not be able to live without your fridge for a few days. That's why we provide prompt service. Sometimes, if the technician thinks that it's better to replace a part than repair it, he will inform you before proceeding. This honesty and timely service is what makes us different from our competitors.