Do you want a reliable technician to come and fix your refrigerator? Or maybe repair your oven? It's often challenging to find someone reliable, especially when every company wants to attract your attention by saying that they are the best service providers in Brantford. You don't know whom to trust. Honestly, we don't make such bold claims. Instead, we let our quality of service speak on our behalf. Our 100% customer satisfaction is what keeps us ahead of our competitors. If you want someone reliable, experienced, and who doesn't charge a huge amount, you can call us at 647-477-0799. We are available 7 days a week and promise to visit your house within the shortest possible time to fix the appliance that isn't working.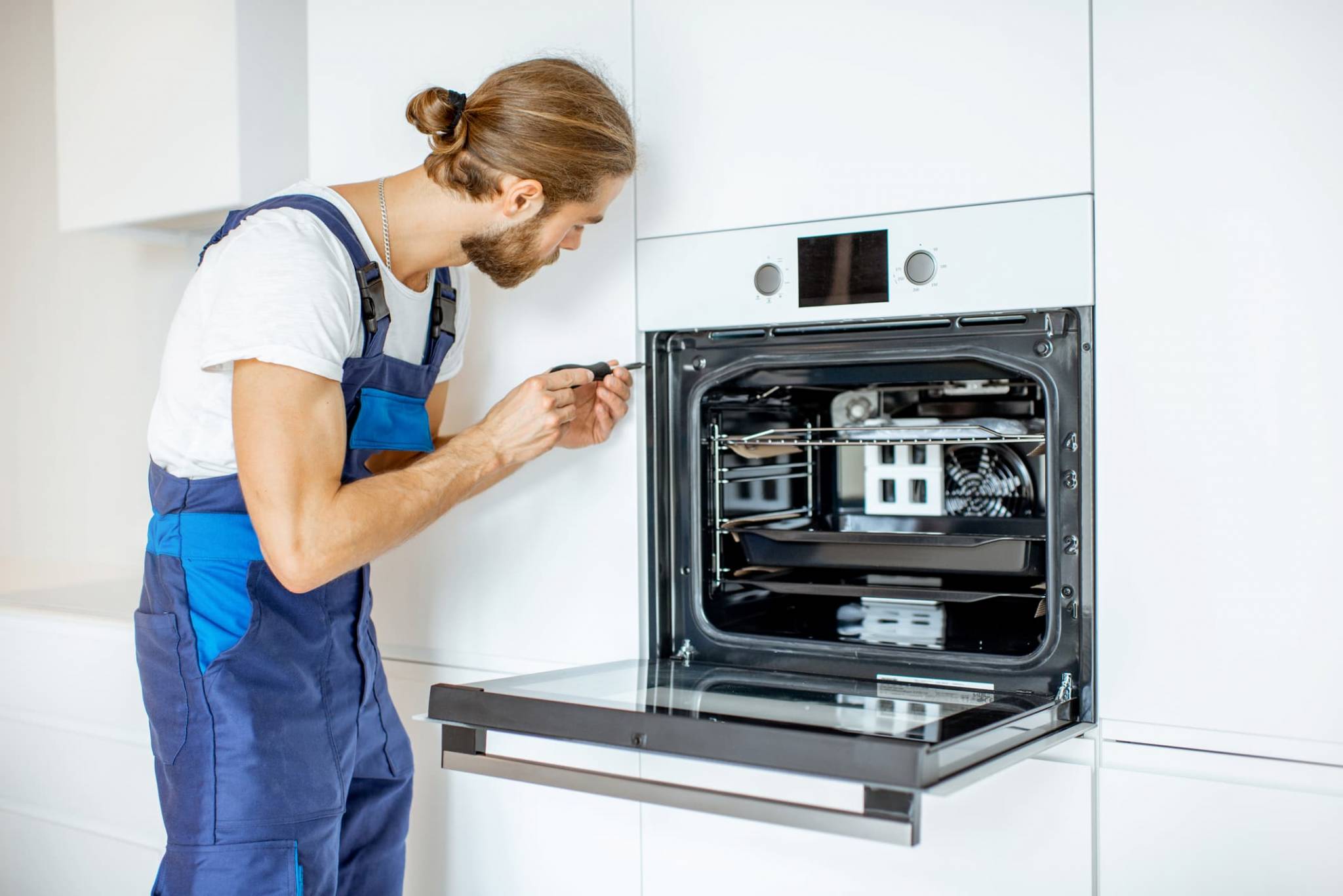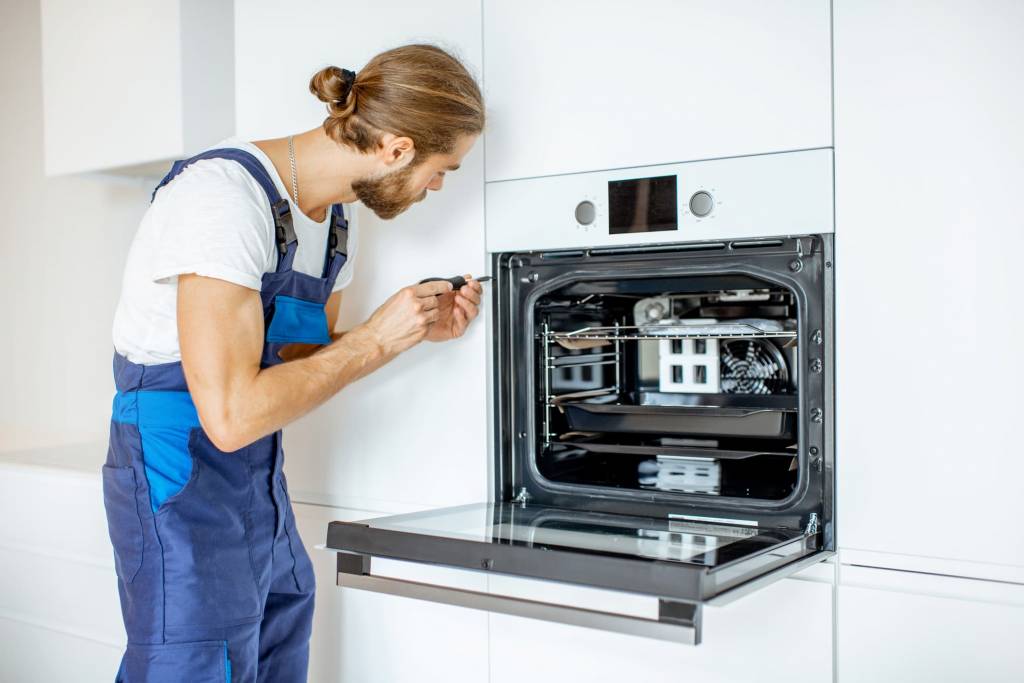 Oven Repair Brantford
Your oven helps you make delicious cookies, cakes, and roasts for everyone. But sometimes, it may overheat your food, burn it, or won't heat up quickly. Instead of experimenting with the settings, you can get in touch with us. Our experienced technicians know about the most common problems with ovens. They won't take time to diagnose the issue and repair the oven.
Stove Repair Brantford
We request you not to test anything with the stove if it is not working. Allow us to handle everything because we know what may go wrong. Even the smallest part of a stove may prevent it from working properly. Our experienced technicians can take a quick look at the stove's burners and come up with a solution to fix them immediately.
Fridge Repair Brantford
It's a nightmare to wake up in the morning and see that your fridge is not working. The food are smelling and the veggies and fruits have become stale. Don't let this nightmare come true. If you think that the fridge is not cooling as fast as it used to or the freezer isn't making ice, you shouldn't hesitate to call us. In most cases, the problem is related to the motor or thermostat. Our technician will go and check out the fridge and fix it the same day if you want.
Washer Repair Brantford
Your washing machine is a blessing in disguise because you don't have to wash your clothes manually which takes too much time. If you do your laundry once a week, you would heavily depend on your washer to do the hard work. But regular usage also takes a toll on the washer after a few years. It may not perform as it used to or may stop working altogether. In that case, you should call us immediately. Our certified and licensed technicians are capable enough to repair your washing machine on the same day.
Dryer Repair Brantford
The dryer also has to work in tandem with the washing machine so that you can dry your clothes after washing them. If you notice something wrong with the dryer, it's better not to waste time. Call us and tell us the problem and your location in Brantford. You will soon find a technician waiting at your door. He will inspect the dryer and find out the problem and fix it within the same day.
Dishwasher Repair Brantford
You probably rely on the dishwasher every night to clean the dishes and save yourself from spending time cleaning them manually. But the dishwasher may also start malfunctioning after a few years. That doesn't mean you have to replace the dishwasher. Replacing is the last option that you should have in mind. If we can repair it the same day, you won't have to spend hundreds or even thousands on a brand-new dishwasher. Since we are available at your service throughout the week, you can contact us to get your dishwasher fixed any time you want.
Why Choose RA Appliance Repair Brantford?
Same-day service, state-of-the-art tools, quick response, and quality checks – these are a few qualities that set us apart from the rest. As already mentioned, we make sure that our customers are 100% satisfied before we leave. We guarantee that our service will make you happy. It's only a matter of giving us a chance. We assure you that none of our technicians will disappoint you.
The Most Trustworthy Appliance Repair Company
You can completely trust our company with your eyes closed. We not only maintain consistency in providing high-quality service but also don't charge a fortune. Once you hire us, you may not want to work with any other service provider in Brantford. Give us the chance to impress you and you will not regret your decision later.