With years of experience and expertise in repairing Amana appliances, our team can have your machine working like new in no time. Trust us for all your Amana appliance repair needs – we won't let you down!
Your Local Amana Appliance Repair Company
The Amana Appliance Brand is a trusted and reliable household appliance brand. Offering a wide range of quality appliances, Amana has something for everyone. From refrigerators and freezers to ovens and dishwashers, Amana has you covered. Plus, their appliances are designed to be energy efficient, so you can save money on your energy bills each month.
Unfortunately, even the best appliances can break down from time to time. When this happens, you need a reliable appliance repair company to get the job done quickly and efficiently. That's where RA Appliance Repair comes in. We are the local Amana appliance repair company in Toronto that home and business owners have trusted for years.
We are a team of expert and experienced technicians who are trained to repair Amana Appliances, including refrigerators, stoves, dryers, and more. No matter what type of Amana appliance you have, we can help. Plus, we offer same-day service in most cases, so you don't have to wait around for days or weeks for your appliance to be fixed.
What's more, we believe in providing honest and transparent service. This means that we will never try to upsell you on a service or product that you don't need. We only recommend the repairs or replacement parts that are absolutely necessary to get your appliance up and running again.
Top-Notch Amana Refrigerator Repair in Toronto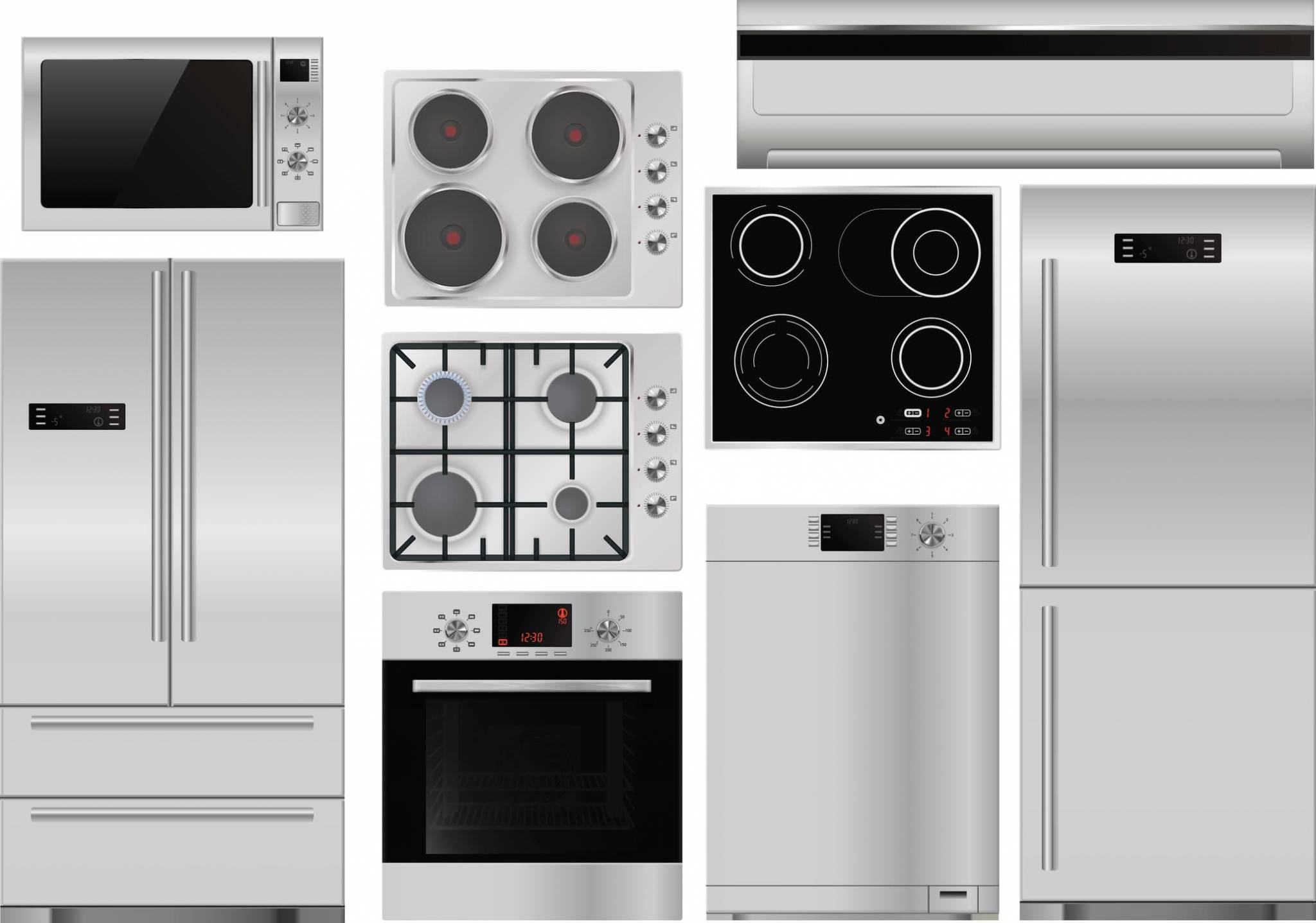 Amana is a well-known brand of refrigerators, and like any appliance, they occasionally need repair. Here are a few simple tips on troubleshooting and repairing your Amana refrigerator:
· First, check the power. Make sure the refrigerator is plugged in and that there is power to the outlet.
· Next, check the settings. Ensure that the refrigerator is set to the correct temperature. If it is set too low, food will spoil; if it is set too high, the compressor will run excessively and use more energy than necessary.
If those two things are not the issue, then it is likely that something more serious is wrong with your fridge.
Amana refrigerator repair is not something you should attempt on your own unless you have significant experience with appliance repair. Even then, it's always best to consult with a professional before attempting any complex repairs. The reason for this is simple: Amana refrigerators are complex machines, and even a small mistake can cause big problems.
Amana Microwave Repair You Can Trust
You typically need a professional Amana Microwave Repair when the microwave is not heating food correctly or at all. Other signs that you may need a professional repair include the following:
The microwave door will not open or close properly
The turntable inside the microwave will not rotate
There is sparking or arcing inside the oven cavity
The oven light does not come on when the door is opened
There is excessive noise coming from the microwave oven
Trust the professionals at RA Appliance Repair to get your Amana microwave up and running again in no time!
Affordable Amana Dishwasher Repair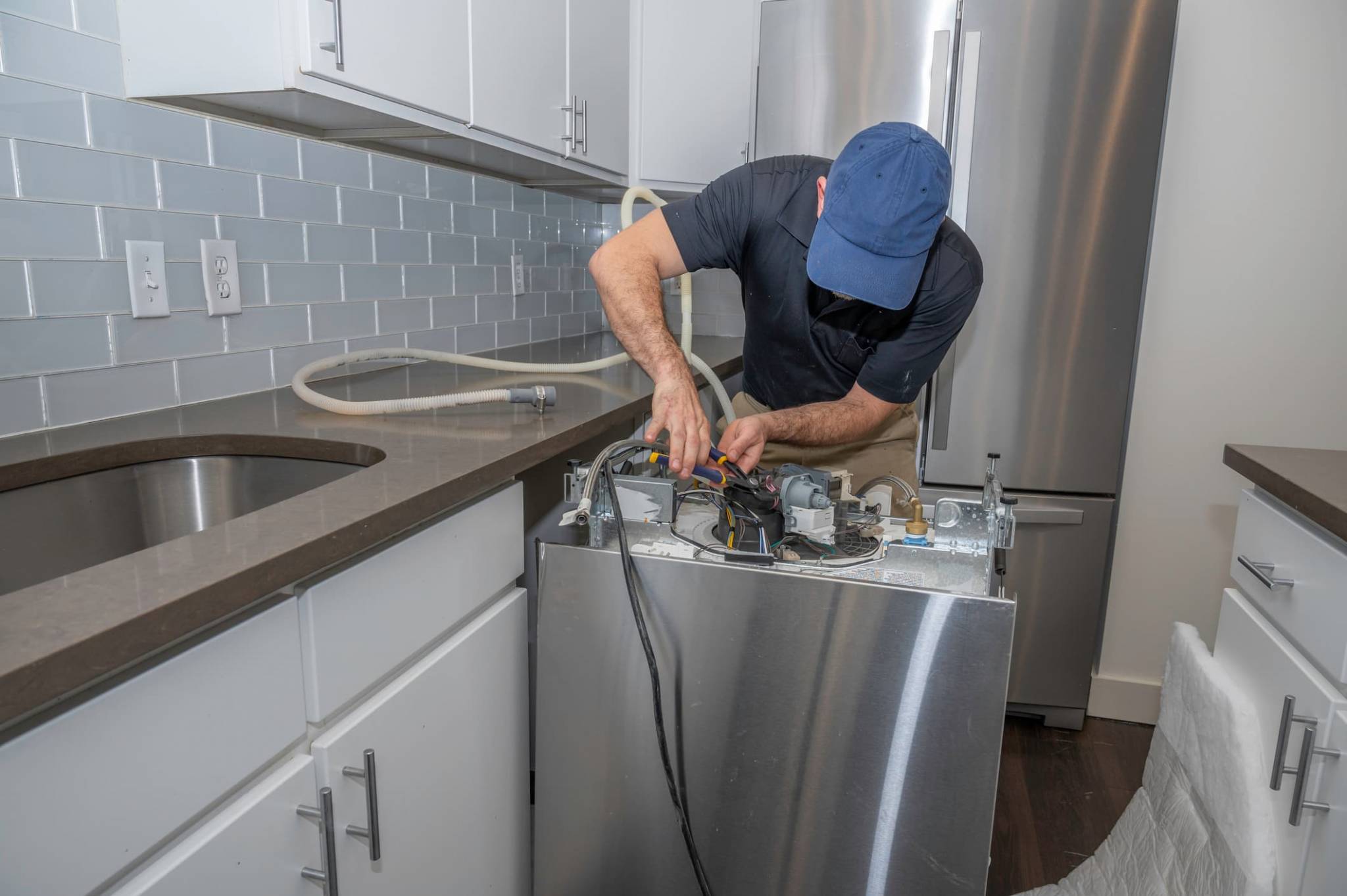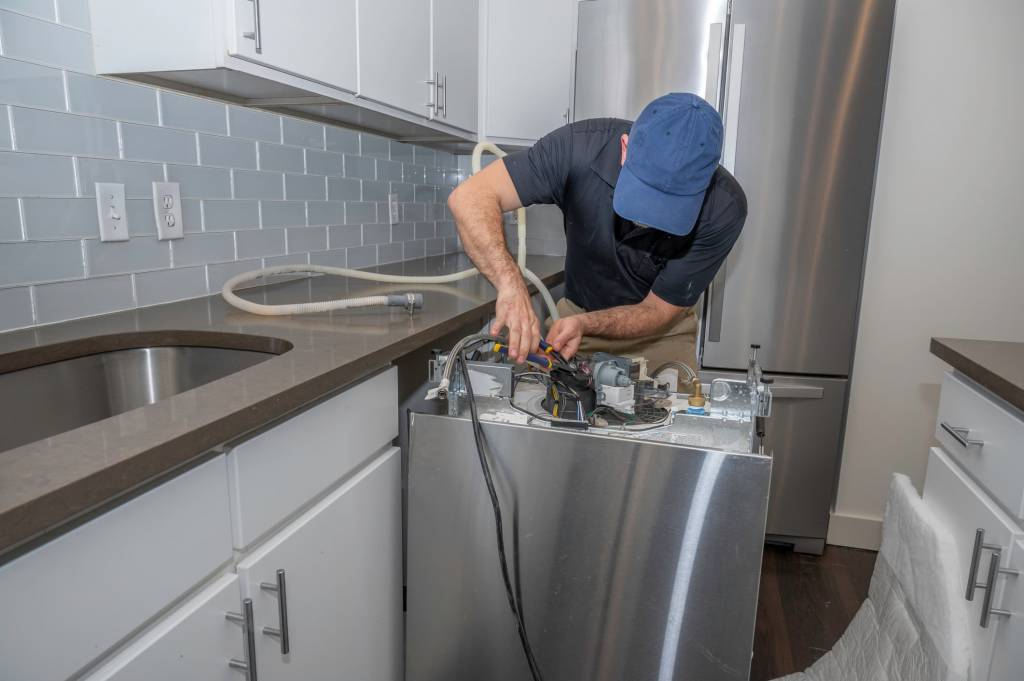 Dishwashers are complex appliances and when something goes wrong, it can be difficult to figure out what the issue is. A professional will have the experience and knowledge necessary to quickly diagnose and fix the problem. At RA Appliance Repair, we have the right tools and parts on hand to get your dishwasher running again.
Some common issues that may require professional repair include:
the dishwasher does not start
water is not draining properly
dishwasher is leaving water spots on dishes
dishwasher is making strange noises
If you are experiencing any of these issues, it is best to contact our professional Amana Dishwasher Repair service to have your appliance repaired.
Toronto's Amana Oven Repair Services
There are a few instances where you will need to seek out a professional Amana oven repair service. If your oven is not working correctly and you have tried all of the troubleshooting tips found in the owner's manual, it is time to call in a professional.
At RA Appliance Repair, you can get reliable Amana oven repair service. Some of the most common issues that require our services include:
– The oven does not heat up correctly
– The oven temperature is inaccurate
We can send one of our experienced and certified technicians to diagnose and repair your oven or stove quickly and efficiently. Call us!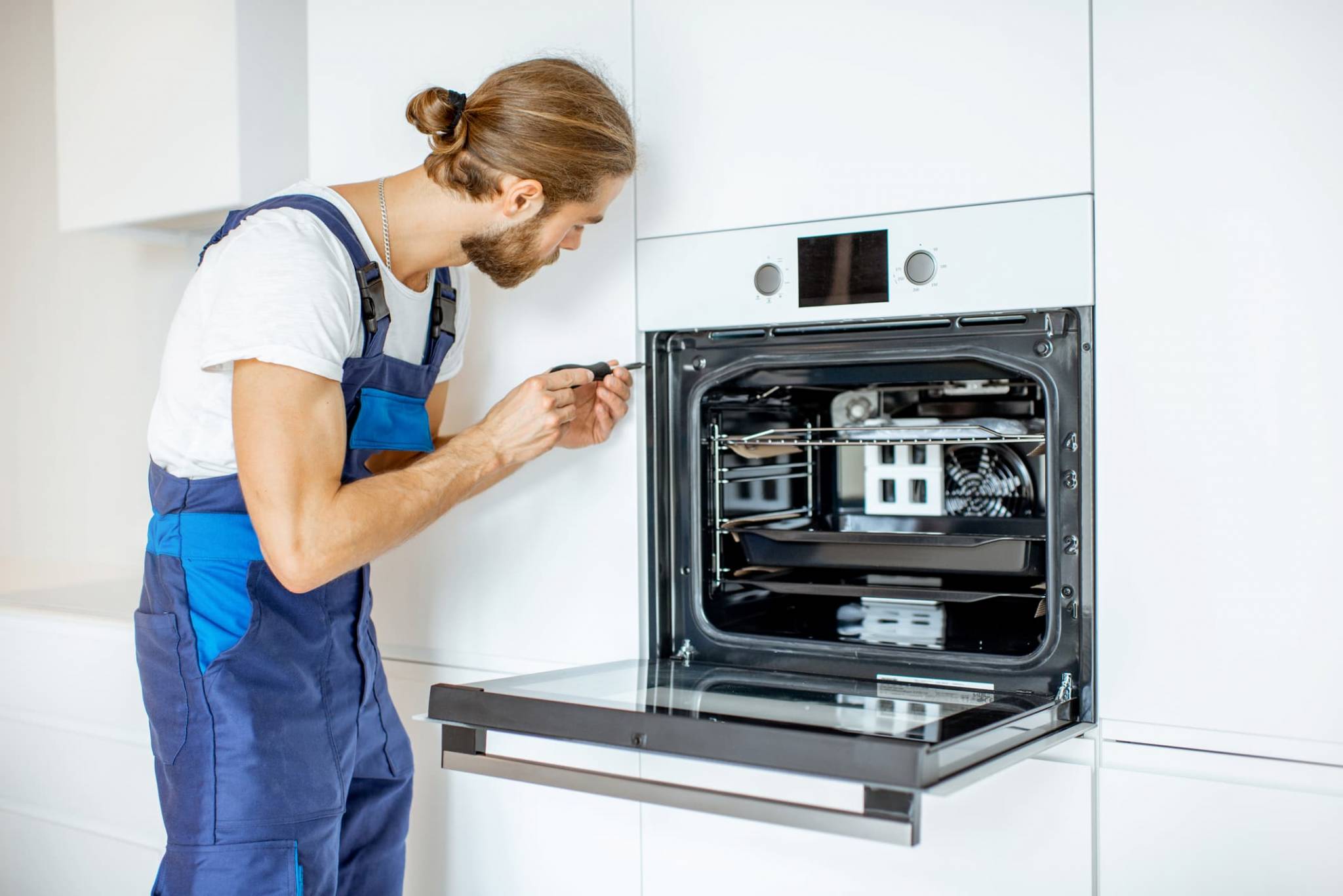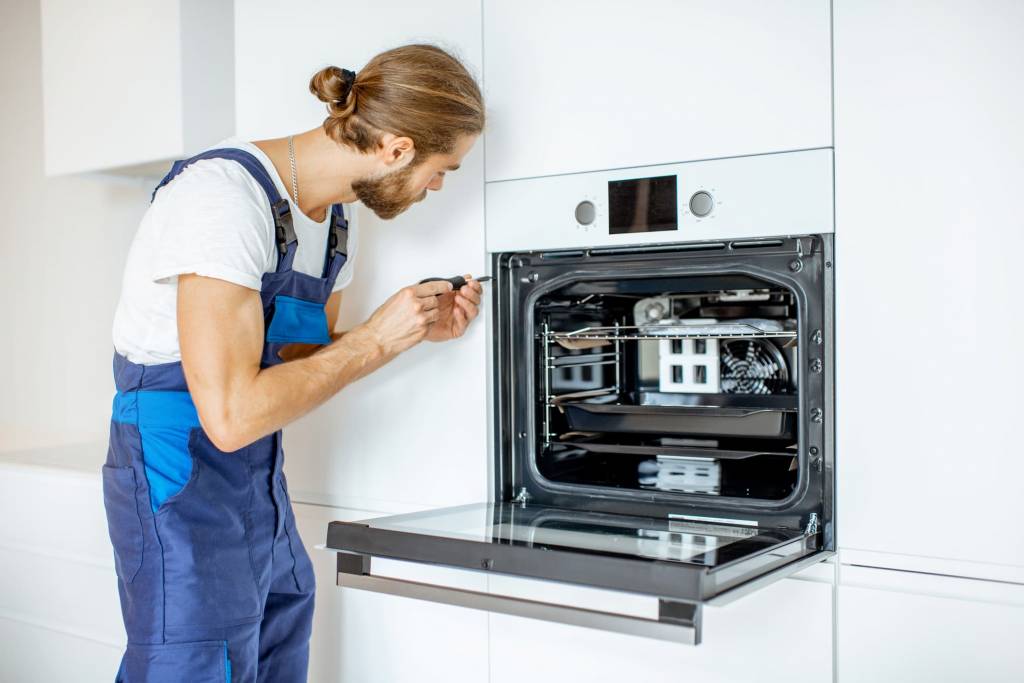 Amana Stove Repair Toronto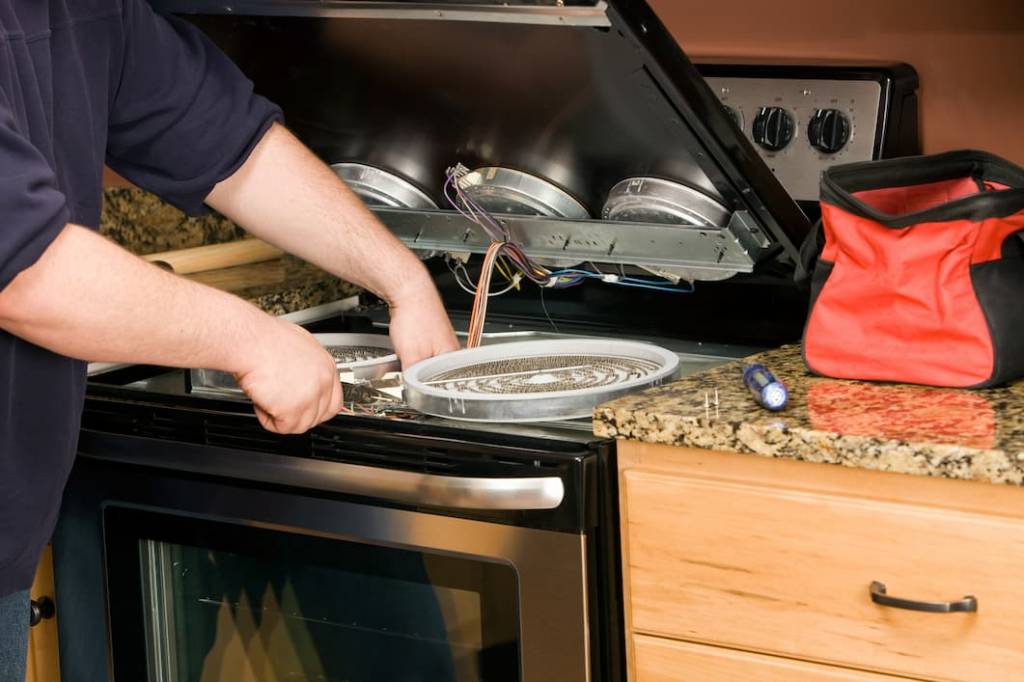 If your stove top is not functioning properly, a professional can take a look and determine whether it is a simple fix or something more serious. Lastly, if your range vent hood is not operating efficiently or effectively, it is best to consult with an expert before attempting any repairs on your own.
At RA Appliance Repair, Amana stove repair is a common service that we provide. Some of the most common issues that require our services include:
The stove top burners do not work correctly
There is excess smoke or flames coming from the stovetop burners
The glass cooktop is cracked or broken
Trust us for the most reliable stove repair service across the nation.
Best Amana Washing Machine Repair
When your Amana washing machine isn't functioning properly, you may need to call a professional for repairs. Some common issues that require professional Amana washing machine repair include:
A Broken Agitator
Faulty Water Intake Valve
Problems With The Electrical Components.
Does Not Power On
Not Draining Properly
Making Strange Noises
Leaking Water
If you're experiencing any of these issues, it's best to consult with a professional rather than attempt to fix the problem yourself. Beyond these common problems, there are several other reasons why you might need professional Amana washing machine repair.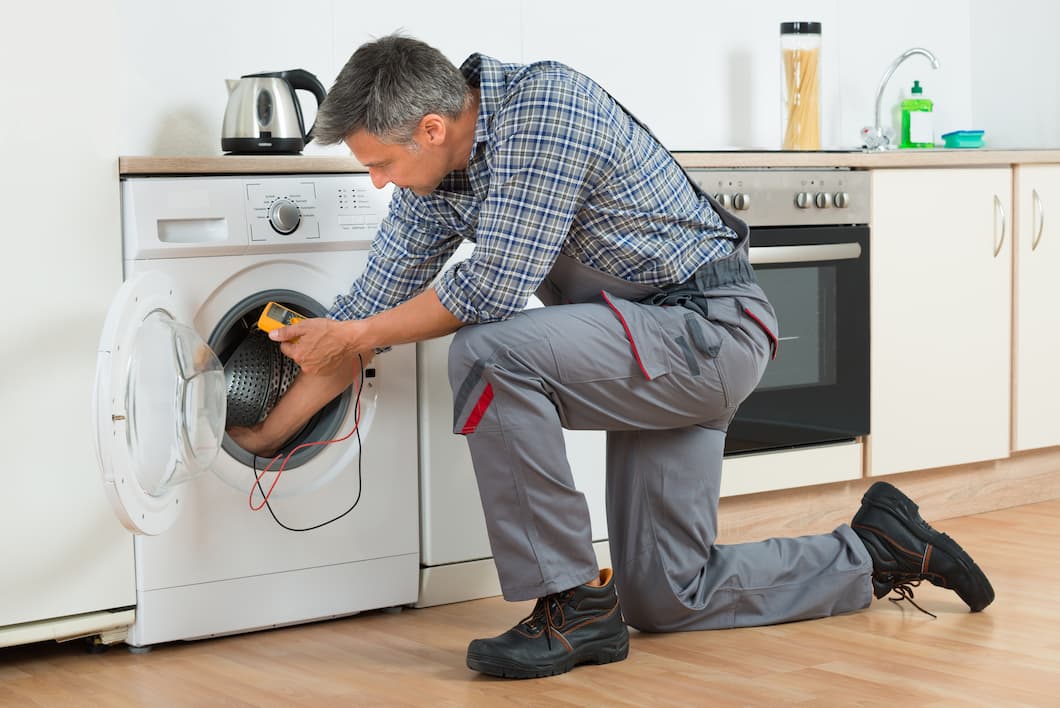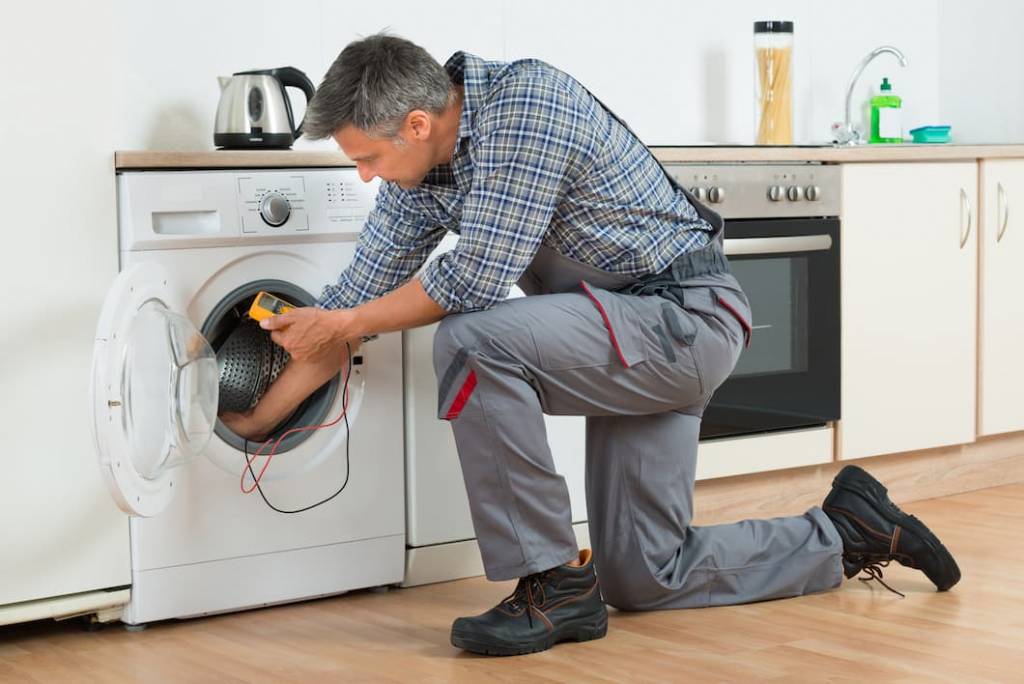 Professional Amana Dryer Repair Company
If you're like most people, you probably don't think about your dryer until it stops working. That's when you realize just how important it is! No one wants to be stuck without a dryer, so it's important to know when you need professional Amana Dryer Repair. Here are a few times when you should call in the pros:
Your dryer isn't heating up
It's taking longer than usual to dry your clothes
You hear strange noises coming from the machine
The drum isn't turning or spinning correctly
If you're experiencing any of these problems, it's time to call in our professional Amana dryer repair experts. They can help get your machine up and running again in no time!
Call us today for a reliable Amana Appliance Repair!
RA Appliance Repair is an authorized Amana appliance repair company in Toronto. We have been repairing Amana appliances for years, and our technicians are experts in this field. We have access to special diagnostic software and tools, which helps us troubleshoot issues more quickly and effectively. Our team also receives regular training from the manufacturer on new models and repairs, so we're up-to-date on the latest techniques.
As an authorized dealer, we often offer extended warranties or service contracts, saving you money in the long run. In addition, choosing an authorized company like us supports the Amana brand and helps ensure that your appliance will be repaired properly.