Appliance Repair Services in Vancouver
We specialize in home appliance repair in Vancouver, to a wide range of appliances including washers and dryers, stoves, dishwashers, refrigerators, and more. Our teams of professional technicians can guarantee quality repairs regardless of the complexity of your breakdown.
Our services include:
Fridge Repair
Oven Repair
Stove Repair
Washing Machine Repair
Dryer Repair
Dishwasher Repair
Book An Appointment
Affordable
Our home appliance repair is affordably priced and fair to our customers. We believe in quality service without a high price tag.
Accessible
With one of the most extensive service zones in Vancouver and beyond, you can be confident that our team can get to you in an emergency.
Recognized
Our glowing testimonials speak for themselves. Take a look at what our customers have to say about our home appliance repair.
Caring
We are consistent about delivering attentive assistance to our valued customers, getting the job done right with diligence and dedication.
Appliance Repair Testimonials From Real Customers
WHY CHOOSE APPLIANCE REPAIR VANCOUVER?
Whether it is a minor fix or a catastrophic failure of your appliances, we have you covered!
Our services range from emergency home appliance repair in Vancouver to ongoing and preventative maintenance of your home's equipment.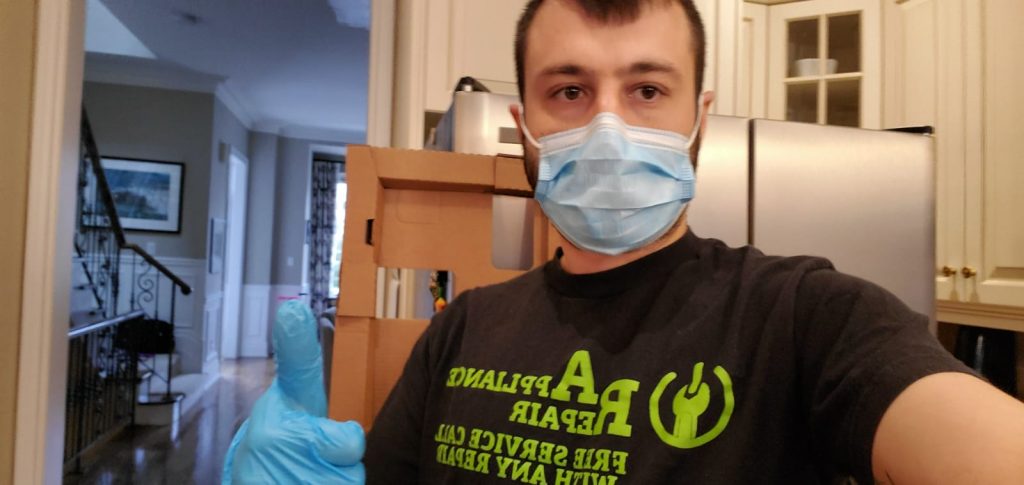 HOME APPLIANCE REPAIR VANCOUVER
We're here to help in any emergency
When the worst case scenario strikes, no one deserves to be without functional home appliances for very long. Our 24/7 repair is on standby to attend to your needs. We won't be there tomorrow—we'll be there right now! As valued customers, your needs are our topmost priority. A broken appliance interferes with the flow of day to day life, so there is no excuse why it shouldn't be dealt with right away.
Repair available 24/7
Immediate service
Prompt and professional
On time and on budget
Book An Appointment
WHAT HAPPENS AFTER YOU SUBMIT
YOUR REQUEST
Before any of our technicians arrive at your premises, we will contact you to find out as much as schedule an appointment with you that is convenient to your busy schedule so that you can be there when we come to repair. Our licensed, insured and experience technical team is available every day of the week throughout the year – in evenings and on weekends and public holidays too, since we know that your appliances are most likely to break down at the worst possible time?
We understand that it is not always easy to take time out from your hectic working lives to schedule an appliance repair, so this is why we try to be as flexible as we can with our own working hours!
OUR TESTIMONIALS
[brb_collection id="786″]